Domino expert uses 24,000 blocks to preview Euro 2016 group stage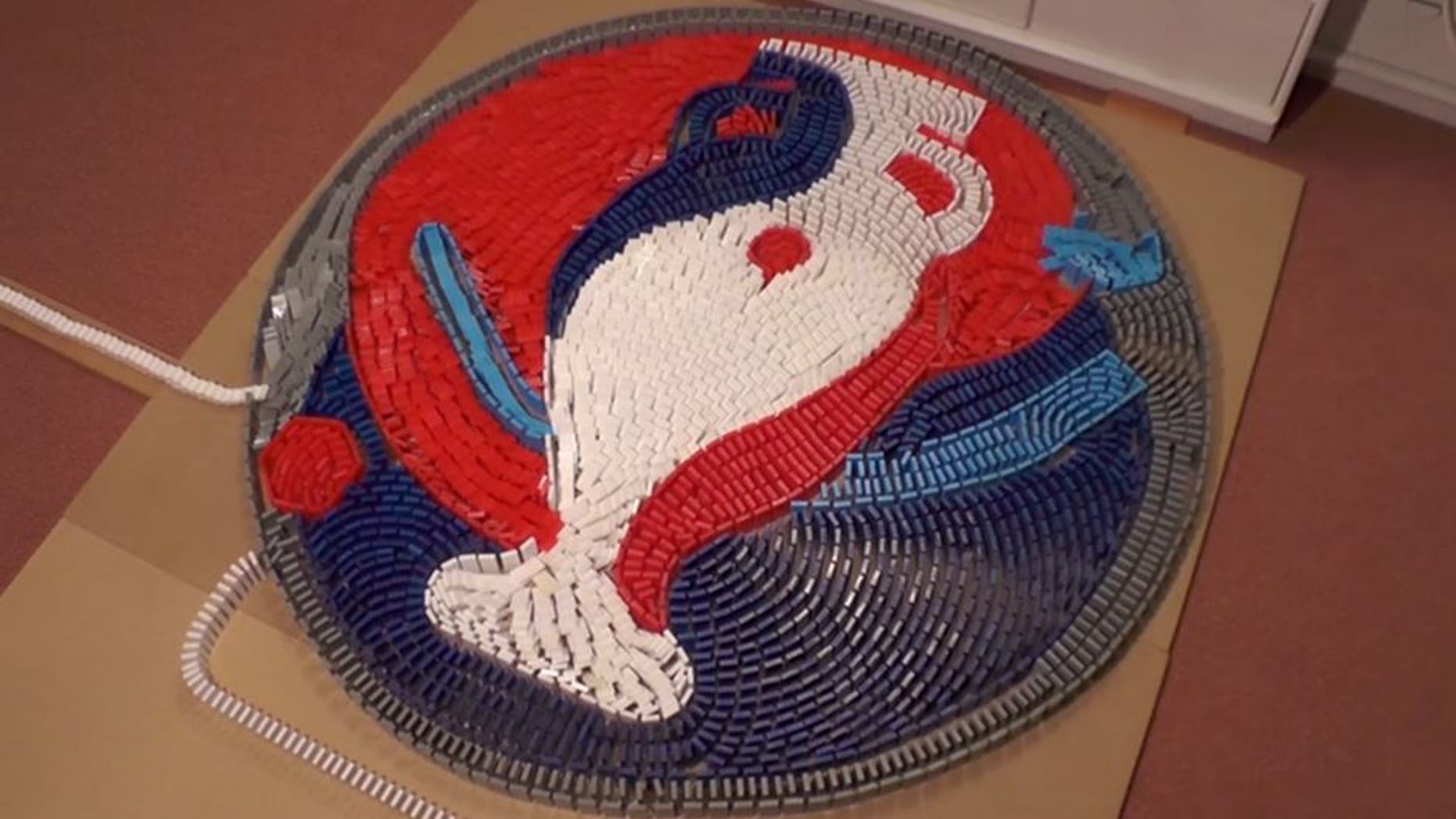 With Euro 2016 less than a week away, there are a lot of previews and predictions floating around out there, but this has to be the most creative version we've seen so far.
YouTube user DominoJOJO went ahead and took a look at the group stage using, you guessed it, dominoes. And not just a handful of 'em, he used 24,000 blocks to get the point across.
There's such an odd satisfaction that comes from watching that video. The precision required to pull off those kinds of displays is astounding. It's hard enough just getting dominoes situated perfectly enough to make a simple turn, let alone a mosaic of the Euro trophy.
Just imagine a block being juuuuust short of hitting another, or someone coming in and slamming a door on accident. DominoJOJO must have the patience of a saint. The good news is that it seems like he'll be continuing to set up contraptions throughout the tournament, so we look forward to seeing those!
MORE FROM FOX SOCCER: