Dominick Cruz vs. Cody Garbrandt targeted for UFC 207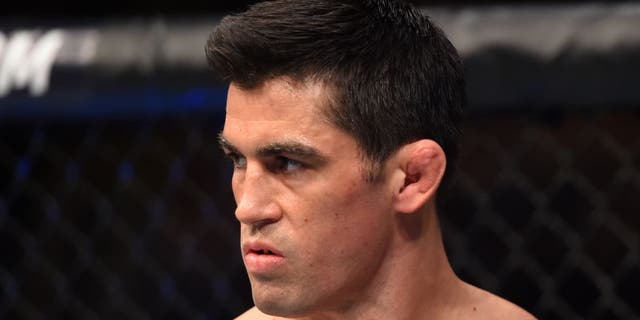 After weeks of rumors it appears Dominick Cruz will put his bantamweight title on the line against knockout artist Cody Garbrandt at UFC 207 in Las Vegas.
The title fight between Cruz and Garbrandt is currently in the works according to sources speaking to FOX Sports on Thursday following an initial report from MMAFighting.com.
UFC officials haven't announced the match-up yet.
FOX Sports first reported the possibility of the matchup as far back as September, but the pieces of the puzzle didn't come into place until just recently.
Cruz has already gone 2-0 in 2016 after winning back the bantamweight title in January with a close decision victory over T.J. Dillashaw before a dominant performance to defeat Urijah Faber at UFC 199 in June.
Since that time, Cruz has engaged in a bitter war of words with Garbrandt, who is quickly becoming one of the most fearsome fighters on the entire UFC roster.
The Ohio native boasts a perfect 5-0 record in the UFC with four wins coming by way of knockout or TKO including his most recent win over Takeya Mizugaki at UFC 202.
Cruz and Garbrandt have bickered back and forth through interviews and over social media for several months and now the rivalry is expected to come to a head in December.
UFC 207 is now expected to feature two title bouts with Cruz vs. Garbrandt likely joining the line up alongside women's bantamweight champion Amanda Nunes taking on Ronda Rousey in the main event.