Dolphins WR Preston looks to keep turning heads by 'attacking the ball'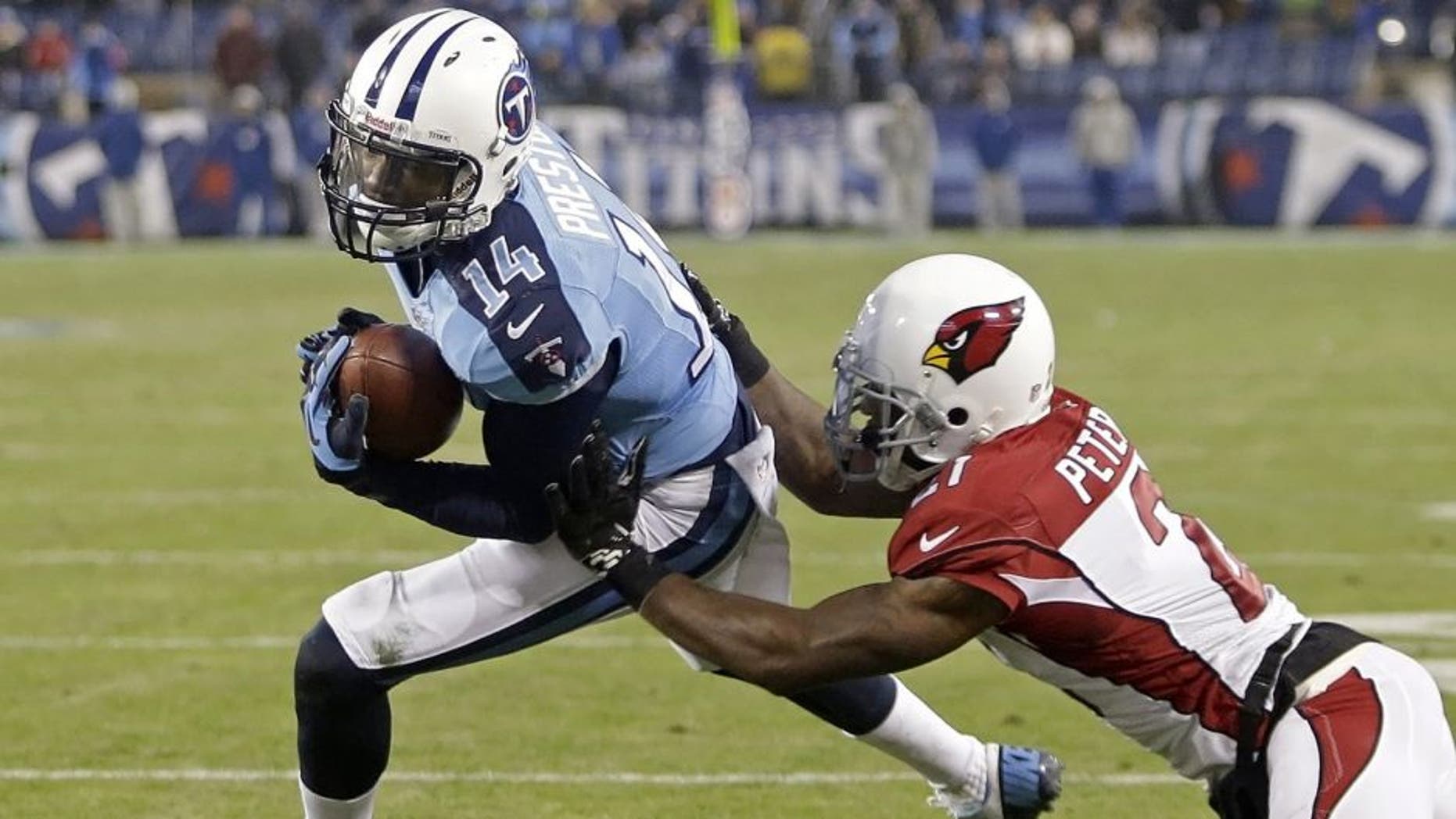 An overshadowed player in Miami Dolphins training camp is wide receiver Michael Preston. Part of the reason why he doesn't get much attention is because the Dolphins have a great group of receivers ahead of him, but that won't stop Preston from trying to impress coaches in practice.
"I'm not amazed," Preston said via the Orlando Sentinel. "I like how I'm attacking the ball in the air. That's something I want to keep getting comfortable doing and translate that to any situation."
Preston, who's a big wideout at 6-foot-5, has impressed in practice with a few "wow-type" catches. In order to make an impact and make the 53-man roster, he'll have to continue to open eyes as he's buried on the depth chart behind Jarvis Landry, Greg Jennings, Kenny Stills, DeVante Parker, and Rishard Matthews.
What's falling in Preston's favor right now are the injuries keeping Parker, Jennings, and Stills out of practices. He realizes how important it is to take advantage of each and every opportunity.
"Those guys aren't going to be down Week 1," Preston said. "But while they are, while they're getting healthy ... we just want to take advantage of the [repetitions] we're given and make the most out of them."
(h/t Orlando Sentinel)