Dolphins reportedly considered signing Tebow before deal with Cutler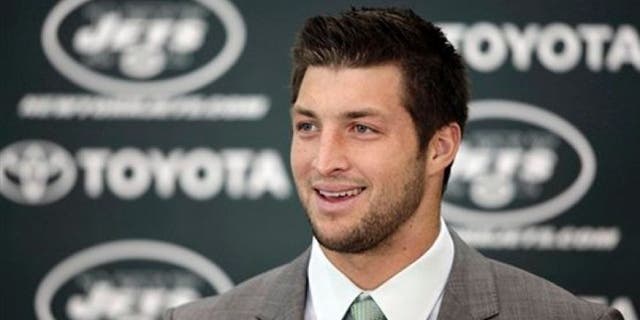 The Miami Dolphins reportedly considered signing current New York Mets minor league outfielder Tim Tebow before agreeing to a one-year, $10 million deal with free agent Jay Cutler on Sunday.
The Miami Herald reported the Dolphins also considered Colin Kaepernick and Kyle Orton.
Tebow has not thrown a pass in a regular season game since 2012, but was still considered anyway after starting quarterback Ryan Tannehill was sidelined earlier in the week with a knee injury, the Herald reported.
It is unclear how advanced the discussions were on Tebow. According to the Herald, a few of the players the team considered "were eliminated very quickly."
Tebow had thrown 17 touchdowns and nine interceptions in his three-year pro career with the Denver Broncos and New York Jets. He quit football last year to pursue a baseball career with the Mets.
Cutler was set to join FOX Sports in the broadcasting booth before Sunday. He will compete for the starting spot with Matt Moore, according to head coach Adam Gase.