Dolphins owner, 75, reportedly was ready to brawl at business meeting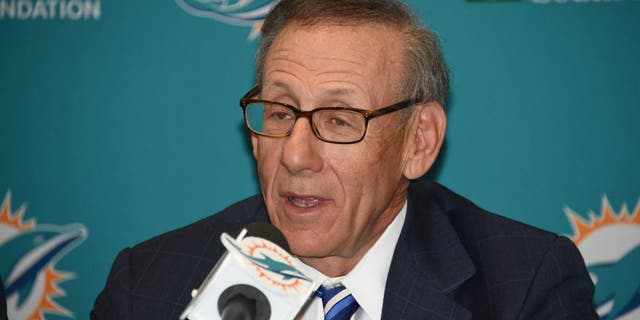 Stephen Ross hasn't yet had a winning season in his seven years as primary owner of the Miami Dolphins, but that doesn't mean he isn't a man of strong convictions -- whether it be in calling his new head coach the next Bill Belichick or criticizing his last head coach for not doing a good enough job with his quarterback.
Apparently, those convictions spill over to the boardroom, where the 75-year-old real estate mogul reportedly nearly came to blows with 46-year-old Tishman Speyer CEO Rob Speyer at a recent Real Estate Board of New York meeting.
The high point of the dispute over a 421-a tax exemption, according to Crain's New York Business, was Ross jumping out of his seat and screaming, "This isn't the NFL. I'm not going to be pushed around."
In other words: I may lose some football games, but I didn't get to be a billionaire by taking this kind of guff. More details here from Crain's: