Dolphins finish 2-day visit with Mario Williams, no deal reached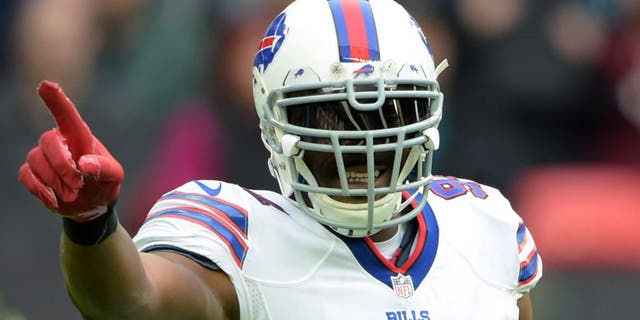 MIAMI (AP) -- Mario Williams has completed a two-day free agent visit with the Miami Dolphins without reaching a deal.
Williams departed Sunday and is expected to meet with other teams.
He's shopping for a new home after being released by the Buffalo Bills, while the Dolphins may be in need of a new defensive end. They could lose Olivier Vernon in free agency, and the status of four-time Pro Bowl end Cameron Wake is also uncertain.
Williams has 96 career sacks but totaled only five last year under new Bills coach Rex Ryan. At times Williams complained about his role and appeared uninterested, and he was released Tuesday.
The four-time Pro Bowler and former overall No. 1 draft pick spent his first six seasons with Houston.