Dolphins C Mike Pouncey: We're tired of being average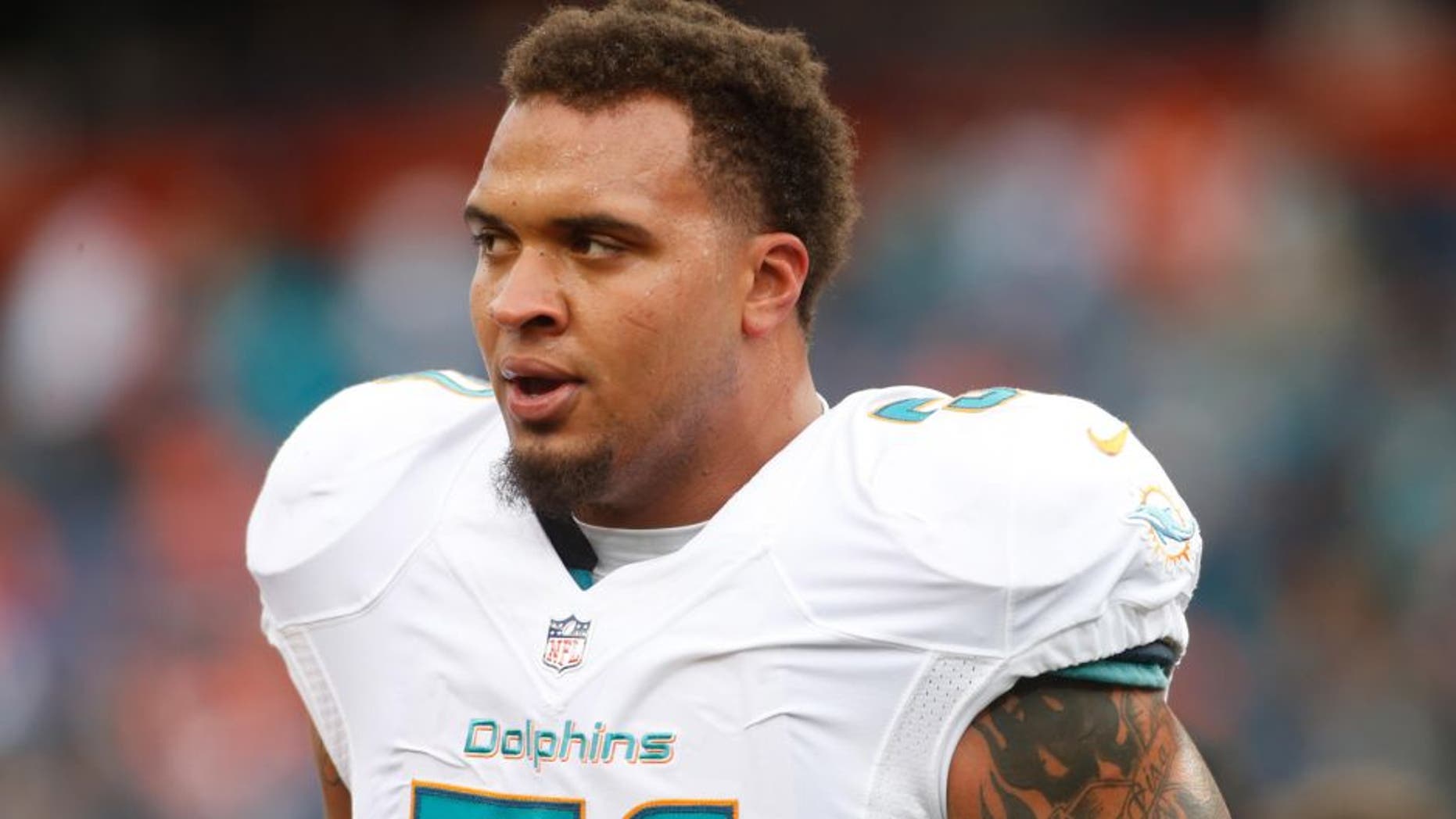 The Miami Dolphins haven't finished above .500 in a season since 2008 when they went 11-5. They've gone 8-8 in each of the last two seasons, and have finished in the middle of the AFC East more often than not.
The Dolphins have essentially been the epitome of "average" over the past decade, and players are tired of hearing about it.
"We know how last year played out," center Mike Pouncey said via Hal Habib of the Palm Beach Post. "We're tired of being just an average football team. We know that it's going to be very important to win games late in the season, but these games early in the season really count a lot. Our focus right now is just Week 2 against the Jacksonville Jaguars and going out there and playing to the best of our abilities."
The Dolphins got off to a 1-0 start after squeaking by the Washington Redskins, but the performance wasn't exactly strong. The offense put up just 10 points, with the other seven coming from Jarvis Landry's punt return touchdown.
"It was very slow, one of those weird games where we were ended being on our 13th play of the game, we were in a two-minute drive," Pouncey said. "We've got to do a better job coming out running the football in the first half."
The Dolphins' next test will come in Week 2 against the Jacksonville Jaguars -- a team Miami is expected to beat. If Pouncey and the offense don't get off to a better start, however, it could be a struggle as it was in Week 1.
(h/t Palm Beach Post)