Dodgers righty Zack Greinke wins Gold Glove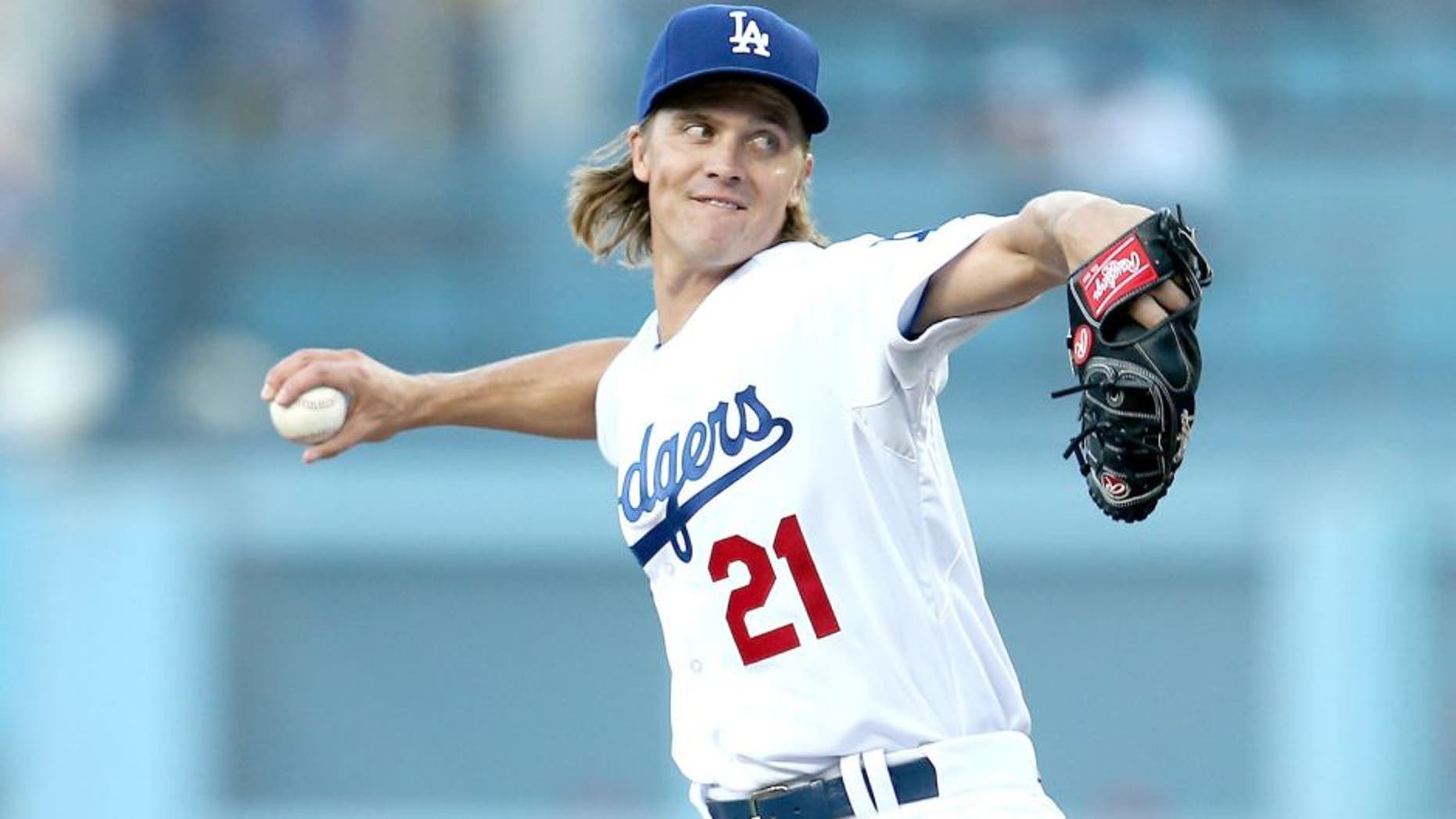 Zack Greinke made two errors in 62 total chances in 2015. Stephen Dunn Getty Images
Another day, another award for Los Angeles Dodgers free agent Zack Greinke.
A day after being voted the NL's best pitcher by his peers, Greinke was granted a Golden Glove for his fielding on Tuesday.
This marks the second consecutive year that the 32-year-old right-hander has won the award, which makes him the first Dodger to win Gold Gloves in back-to-back seasons since Steve Garvey did so from 1974-77.
Greinke is the sixth Dodgers pitcher to be recognized for his defensive play with a Gold Glove, joining teammate Clayton Kershaw, Orel Hershiser, Fernando Valenzuela, Greg Maddux, and Andy Messersmith in franchise history.
The Dodgers' other Gold Glove award finalist, first baseman Adrian Gonzalez, was exceeded by the Arizona Diamondbacks' Paul Goldschmidt for the award.