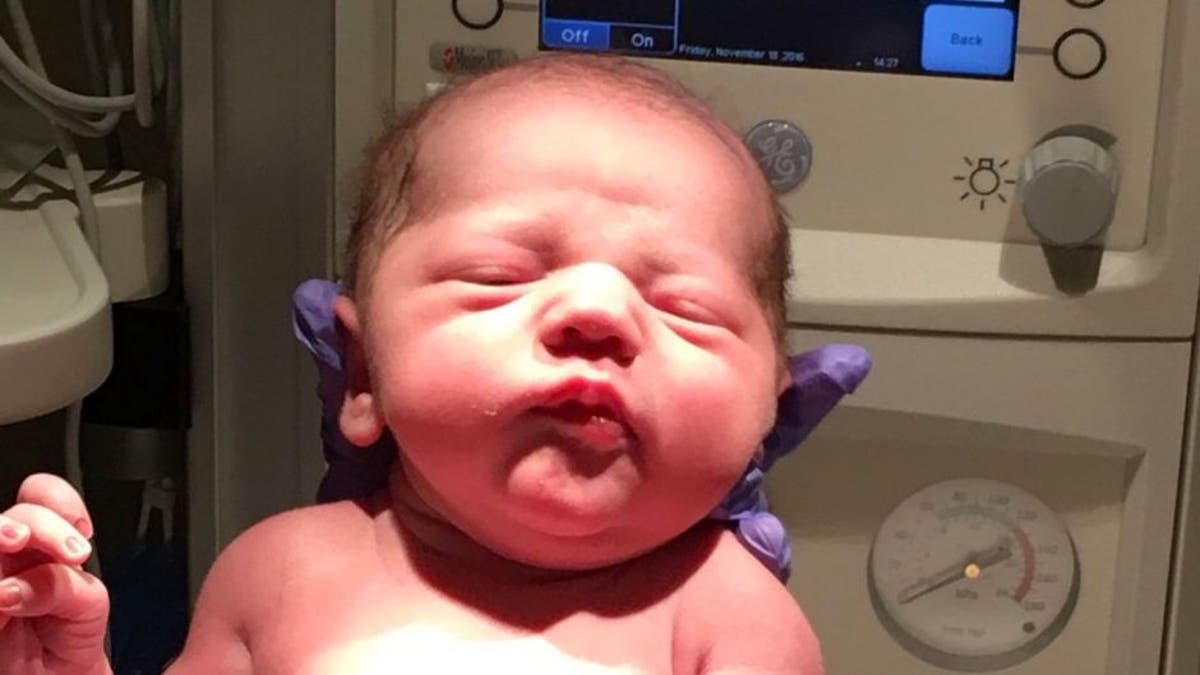 Los Angeles Dodgers ace Clayton Kershaw and his wife, Ellen, welcomed a fourth member to the Kershaw family on Friday with the birth of Charley -- an eight-pound, two-ounce baby boy.
The Dodgers tweeted a photo of Charley and report Mom, Dad and family are doing well.
Charley's full name is Charley Clayton Kershaw. Bovada already has him as the odds-on favorite for MVP honors in both the AL and NL for the year 2040.*
*Unconfirmed.
Dan is on Twitter. He'll take odds on this kid ending up at least one Hall of Fame.