Dismal starts a problem as Steelers try to break out of funk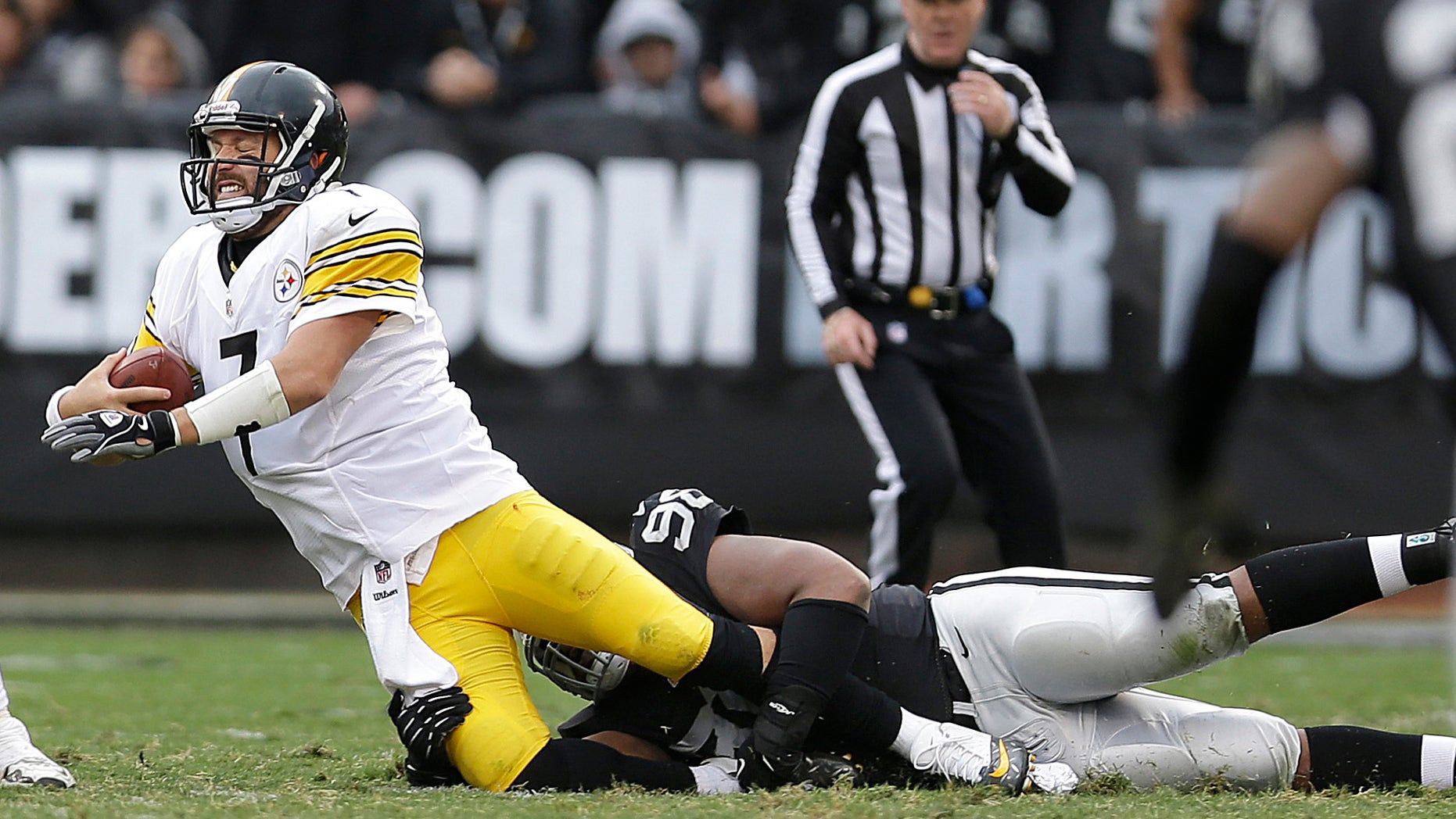 PITTSBURGH – The Pittsburgh Steelers believe they're a pretty good football team when they play with the lead.
They just haven't had the chance to do it much during their 2-5 start.
Pittsburgh has struggled in the first quarter this season. The Steelers have scored just 19 points in the opening 15 minutes, with two of those points coming on a gift safety by Tennessee in the opener.
Quarterback Ben Roethlisberger says his team needs to play with a higher sense of urgency early in games. The Steelers have three turnovers in the first quarter this season and only two touchdowns.
Falling behind quickly forces Pittsburgh to abandon its gameplan. The Steelers say that can't happen if they want to upset first-place New England on Sunday.
___
AP NFL website: www.pro32.ap.org