Digital marketing firm says Packers fans are most confident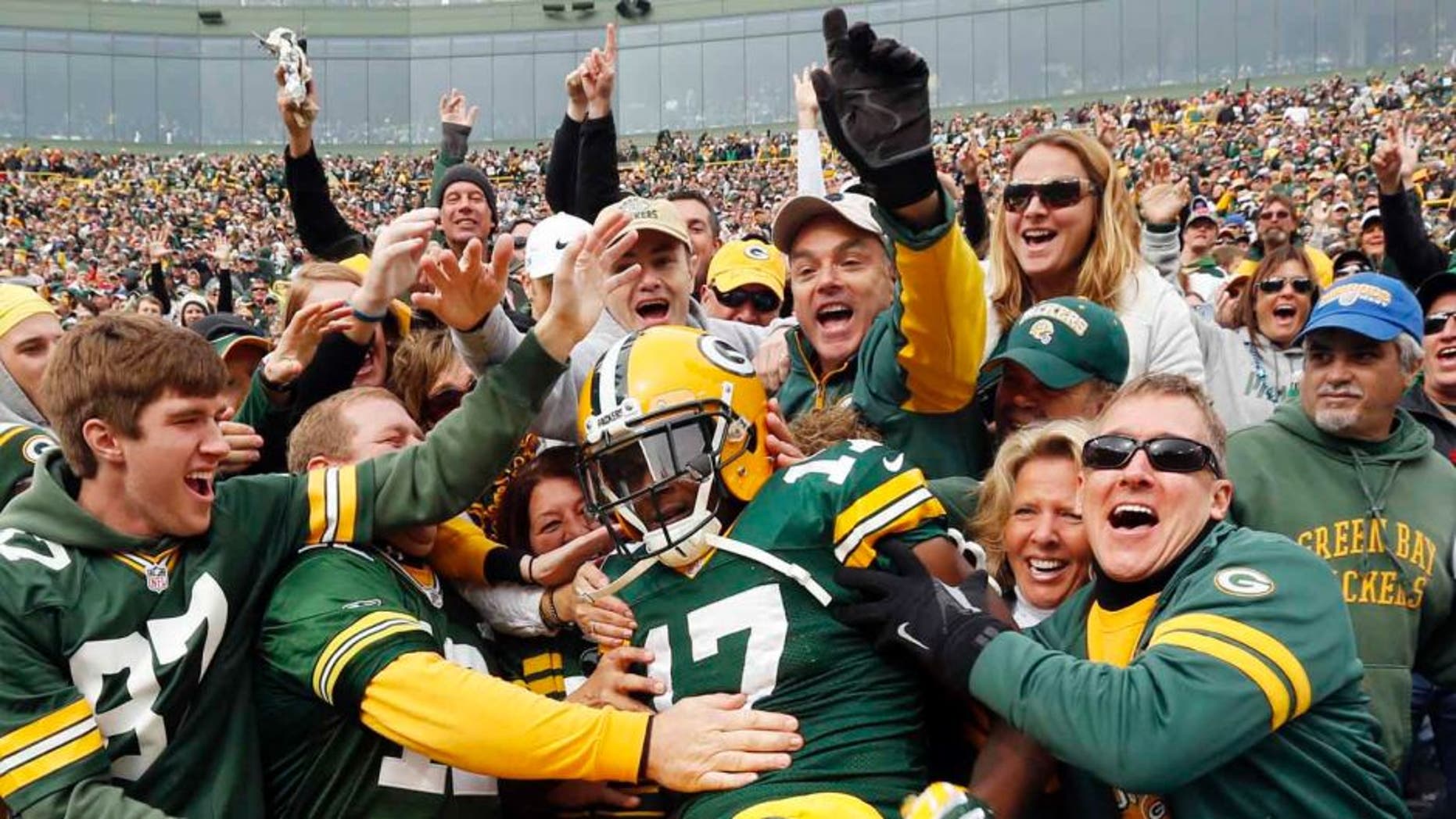 A digital marketing agency called Prime Visibility, which specializes in search engine optimization (SEO), studied "social media sentiment" to gauge the confidence of each NFL team's fanbase heading into the 2015 season.
The 30-day study, which pulled conversations from "Twitter, Facebook, message boards, and blogs for each team," found that Packers fans are the NFL's most confident fans. The firm measured 84.73 percent confidence among Packers fans, edging out New England Patriots fans (82.67) and Seattle Seahawks fans (82.47) while pummeling the last-place New York Jets fans (43.13).
The firm used an NFL predictor tool to project the 2015 season with head-to-head matchups, based on the confidence of each fanbase. In the first simulation, the Packers go 16-0; in the second, they go 15-1. They receive the NFC's No. 1 playoff seed in both.
(h/t Prime Visibility)