Difficult October stretch won't be the only test for West Virginia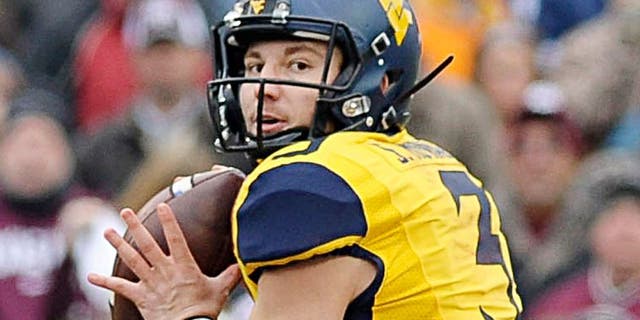 Another year, another big opportunity for Dana Holgorsen and West Virginia. As TCU cruised to a 12-1 record in its third season in the Big 12 a year ago, it was natural to take a sideways glance at West Virginia and wonder if/when it would be the Mountaineers' turn.
The time might have arrived. Holgorsen and the Mountaineers enter their fourth season in the Big 12 in a situation they've never experienced.
"It's better than it's been in the five years I've been here," Holgorsen said. "I feel good about where we're at."
A roster full of seniors with Big 12 experience, many of whom have played a key role for the past few seasons, gives Holgorsen the strongest Big 12 contender he has had to chase a conference title since he arrived in Morgantown, West Virginia.
"The biggest thing is, going into the fourth year in the Big 12, I have about 22 seniors going into their fourth year in the Big 12 as well," Holgorsen said. "We have a lot of guys in the locker room that understand it, it's not going to take me explaining what Fort Worth or Waco, Texas, looks like. We have guys who have been there and understand what it takes in Norman, Oklahoma."
The biggest obstacle is a stretch of four games that will test the Mountaineers unlike any other stretch in the entire conference. West Virginia's October slate works out like this: At Oklahoma, Oklahoma State, at Baylor, bye week, at TCU.
(h/t ESPN)