DiBenedetto bouncing back from food poisoning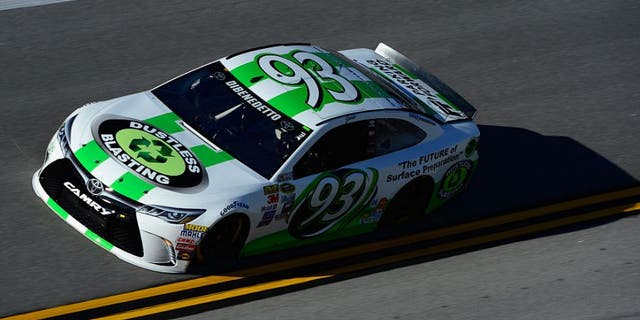 One of the nastiest hazards of being a NASCAR road warrior is food poisoning.
Whether you're a driver, crew chief, official, PR rep, sponsor or media member, if you're on the road 38 weeks a year, sooner or later you'll find yourself dealing with it. And it is absolutely no fun when it happens.
So we extend our sympathies to Matt DiBenedetto, who doesn't sound like he's had a fun week at all.
A single day with food poisoning is awful.
Four days? No way, especially when you have to jump in a race car and go 200 miles per hour. Feel better, dude.