Devin Hester: Injury was 'a little more than just regular turf toe'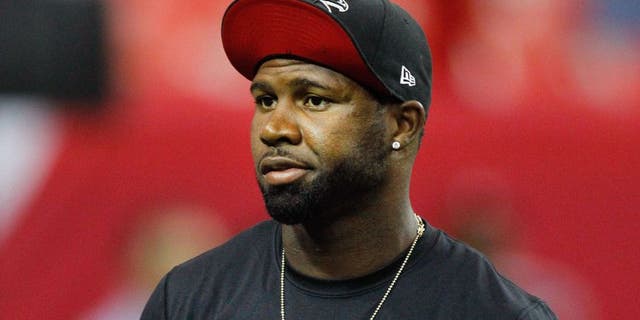 And now, the truth comes out.
Fans of the Atlanta Falcons have anxiously awaited the return of Devin Hester, but turf toe had kept him sidelined. While turf toe can be a pretty rough injury it seems, he had been sidelined for longer than many expected.
According to Vaughn McClure of ESPN, the reason for that is because Hester was actually dealing with more than just turf toe.
"It was a little more than just a regular turf toe," Hester told ESPN. "Two parts were torn a little bit. It just flared up. I tore a little piece on the outside and in the middle.
"We did the MRI and everything and decided it wasn't something we needed surgery on," Hester said. "And we just went from there."
So Hester was dealing with torn ligaments in his toe, which makes a whole lot of sense at this point. Regardless, fans are hoping to see the playmaker out there in Week 13 when he's first eligible to return.
MORE NEWS: Want stories delivered to you? Sign up for our NFL newsletters.