Detroit Pistons plane lands safely in Houston after distress call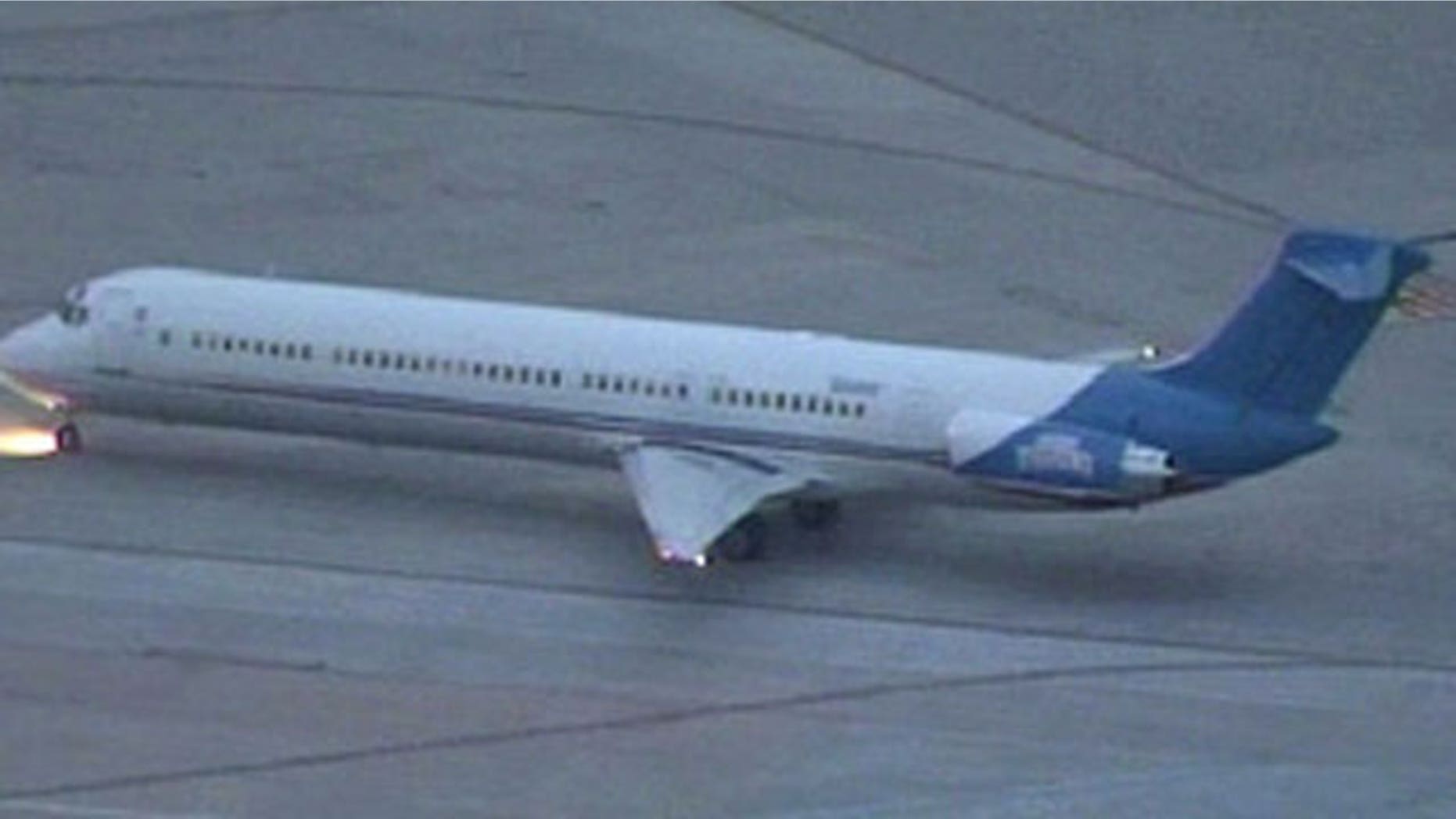 HOUSTON – A jet carrying the Detroit Pistons landed safely at Houston's Hobby Airport late Monday afternoon after an alert was issued regarding the plane's landing gear, myFOXhouston.com reported.
According to the Houston Airport System, there was concern over the jet's left side landing gear hydraulics.
The entire team was on board the plane ahead of Tuesday night's game against the Rockets at Houston's Toyota Center, WDIV Detroit reported. They were later transported by bus to their hotel.
There were no reported injuries among the 44 passengers on board, Houston's khou.com reported.
Emergency vehicles surrounded the plane as it landed but they were not needed.