Detroit Lions RB Ameer Abdullah may pursue law after NFL career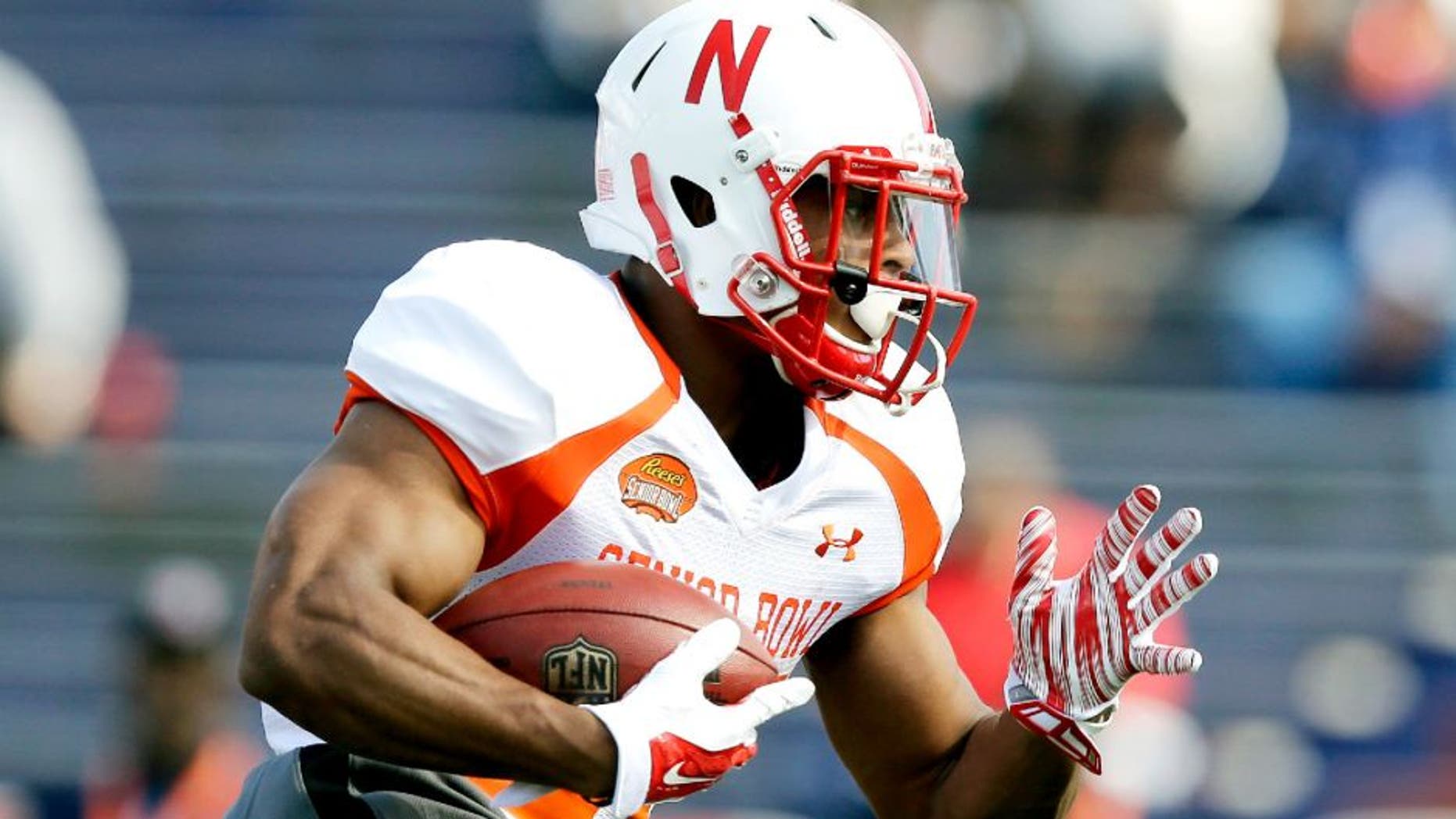 Detroit Lions running back Ameer Abdullah is only a rookie and has an entire NFL career still ahead of him, but that hasn't stopped him from trying to figure out what he wants to do when his playing days are over.
Abdullah's older brother, Muhammad, has a law degree and is a certified public accountant, according to ESPN's Michael Rothstein, so he serves as the young running back's agent. It's a career path that interests Abdullah as one he may pursue after his NFL career.
"I'm just feeling my way through," Abdullah told ESPN. "He (Muhammad) dibbles and dabbles in family law, tax. So I'm feeling my way through, gaining some knowledge from him and [will] have my mind made up pretty soon."
Abdullah, a 22-year-old second-round pick in this year's draft, was a history major at Nebraska, ESPN notes. That education is applicable and could lay the groundwork for a future law degree.
(h/t ESPN)
Photo Credit: AP Photo/Brynn Anderson