Detroit Lions HC Jim Caldwell drops wisdom on anyone who will listen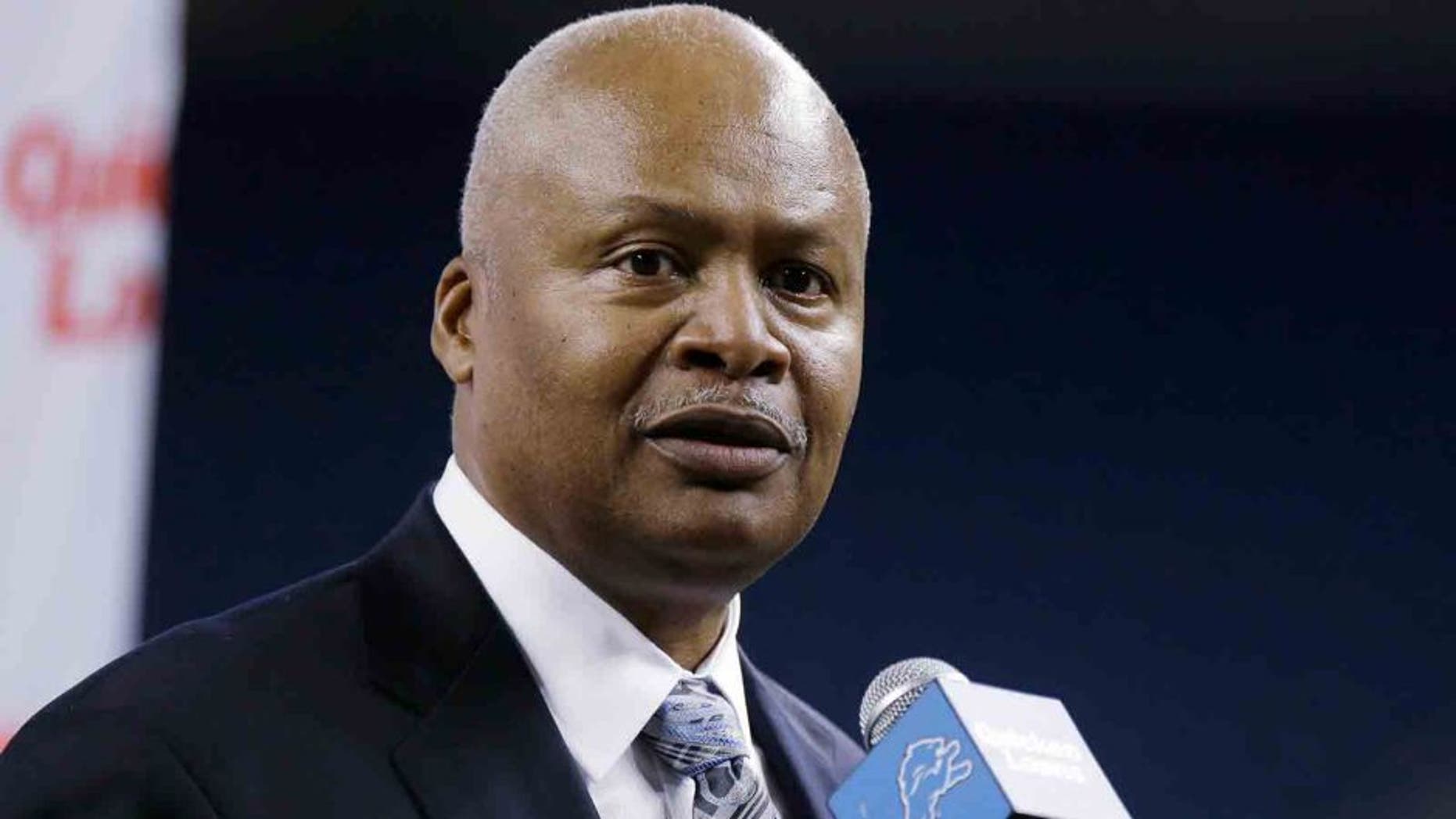 The Detroit Lions are having a little fun with second-year head coach Jim Caldwell during the NFL's dead period. A bunch of his deepest quotes from press conferences were edited together and uploaded to the Lions' official website as "Caldwell-isms."
In the 41-second video, Caldwell can be heard reciting lines as though-provoking as the following:
"Flattery is like flowers: You can smell 'em, but you can't eat 'em."
Another Caldwell saying that's sure to stretch the mind:
"Out of 100 men that can handle adversity, there's only one that can handle prosperity."
While this video's all in good fun, quotes like these make coaches great. Players respond positively to someone they perceive as wise, or at least experienced in their ways. And Caldwell has already given the Lions reason to believe, after leading the team to an 11-5 record and a playoff berth in his first season as head coach.
The Caldwell-isms can't run out any time soon -- Detroit is counting on them.
(h/t Detroit Lions)
Photo Credit: AP Photo/Carlos Osorio