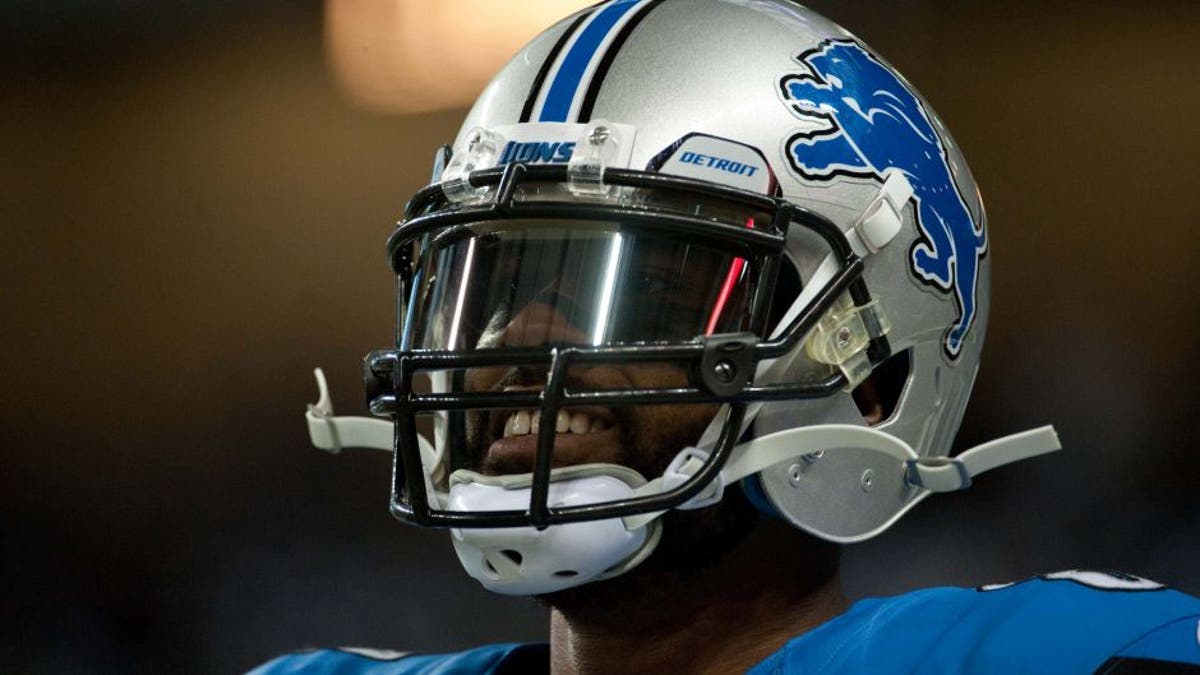 Calvin Johnson's stranglehold on virtual dominance is slipping, based on Madden 16 ratings released this week. This year's installment of the popular EA Sports video game rated him as the third-best wide receiver, behind Pittsburgh's Antonio Brown and Dallas' Dez Bryant.
Johnson received an overall rating of 95. His best attribute might be his release -- rated a 98 -- so the big-bodied receiver can still shake press-coverage with ease. His other top-rated attributes include catching (97), agility (93) and route-running (92).
Although Johnson's cyber-stats are still pretty impressive, an injury-hampered 2014 season has allowed other receivers to steal some of his video-game glory. New York's Odell Beckham Jr. and Atlanta's Julio Jones rounded out the top-five rated receivers behind Brown, Bryant and Johnson.
Last season, Johnson posted his lowest reception (71) and yardage (1,077) figures since 2009.
(h/t Bleacher Report)