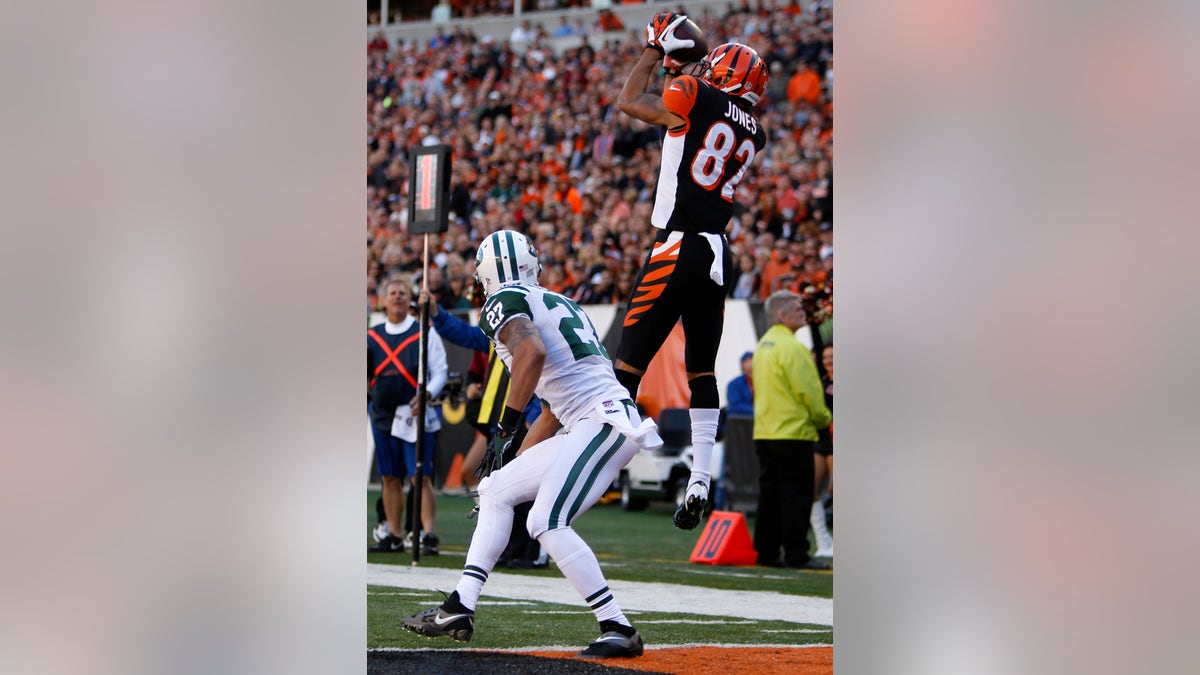 FLORHAM PARK, N.J. – Rex Ryan has benched Dee Milliner twice already this season. The New York Jets coach still believes the first-round draft pick will end up being the NFL's top rookie cornerback.
Ryan says Wednesday that despite Milliner's struggles, the No. 9 overall selection is "a lot closer than I think (he's) given credit for." Milliner has started four games, but has also dealt with a hamstring injury that sidelined him three games.
He was benched in the second half against New England in Week 2, and again in the second quarter last Sunday against Cincinnati. Ryan says Milliner will be back in the starting secondary against New Orleans on Sunday, and adds that he sees significant improvement.
Milliner expects Drew Brees to target him because he's "the new kid out there."
___
AP NFL website: www.pro32.ap.org