Derek Roy's agent 'can't believe' he's still unsigned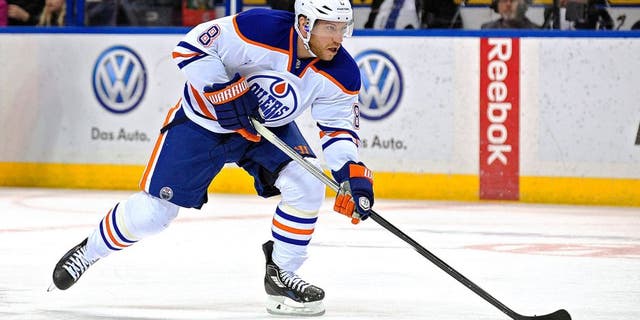 When Derek Roy came to the Edmonton Oilers, he lit a spark into Nail Yakupov's game.
The two were paired up, and Yakupov seemed far more confident in his game, and his point production showed it.
But now, Roy remains a free agent. And people close to him don't have any idea why no one has signed him yet.
"I can't believe nobody in the NHL will sign Derek," his agent, Rob Hooper, said to Jim Matheson of the Edmonton Journal.
A return to the Oilers seems unlikely at this point. Roy, a center, was pushed out of a position when the first-overall pick Connor McDavid came to town.
At this point, there aren't too many more options for Roy. With several teams already pushing the upper-limits of the cap, not many people will be able to fit in a guy like Roy. But, he's made it quite clear that he would like to stay within the NHL.
"We've had some lucrative offers to go over to Europe," Hooper continued. "But Derek's a competitor who would like to participate in the National Hockey League and try to win a Stanley Cup."
Roy, 32, scored 11 goals and 22 points in 46 games with the Oilers last season.
(h/t The Score)