Denver Broncos' top draft pick Bradley Roby overcomes growing pains to shine in NFL debut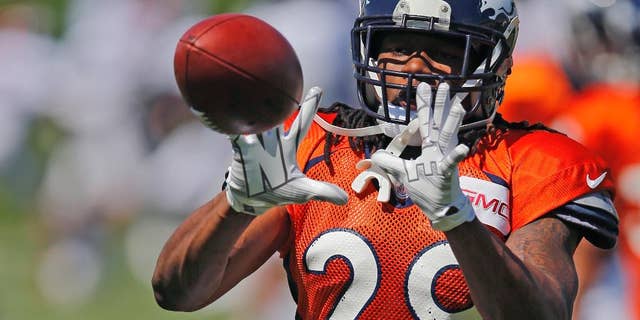 ENGLEWOOD, Colo. – On back-to-back August afternoons, Denver Broncos rookie cornerback Bradley Roby was torched by Peyton Manning's long touchdown passes to Demaryius Thomas.
The first time, Roby trudged off the field knowing his technique, leverage and his reaction time could have been better.
The next day, same play, same result.
This time, Roby plodded back to the sideline in frustration.
He knew he'd done all he possibly could have and yet he'd still come up short.
The following week, Roby was a different player entirely.