Denver Broncos brush off Baltimore Ravens' tough talk leading up to their AFC playoff showdown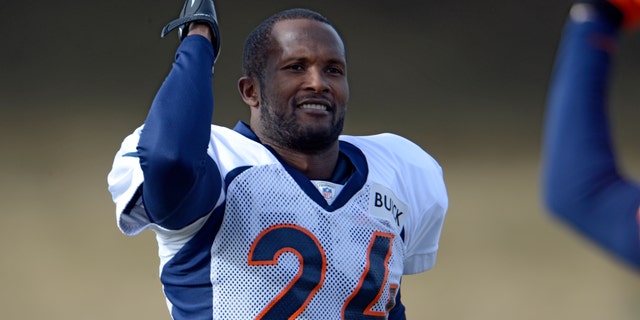 ENGLEWOOD, Colo. – Try as they might, the Baltimore Ravens just couldn't get under the skin or into the heads of the Denver Broncos, who were more concerned about talking up their opponents than trash-talking them.
Most of the Ravens were exceedingly complimentary of the Broncos this week, but some spent time excusing their 34-17 home loss to Denver last month with dismissals ranging from Ray Lewis and several others being out of the lineup to the Broncos' receivers pushing off too much.
Ravens receiver Anquan Boldin said after Baltimore's emotional wild-card win that the Ravens were glad to get another shot at Denver.
Asked how it will be any different than last time, he declared, "We'll make it different."
The Broncos, not big on bravado all season, shrugged it all off.