Denson's 30 points leads Auburn past slumping Mississippi State, 92-82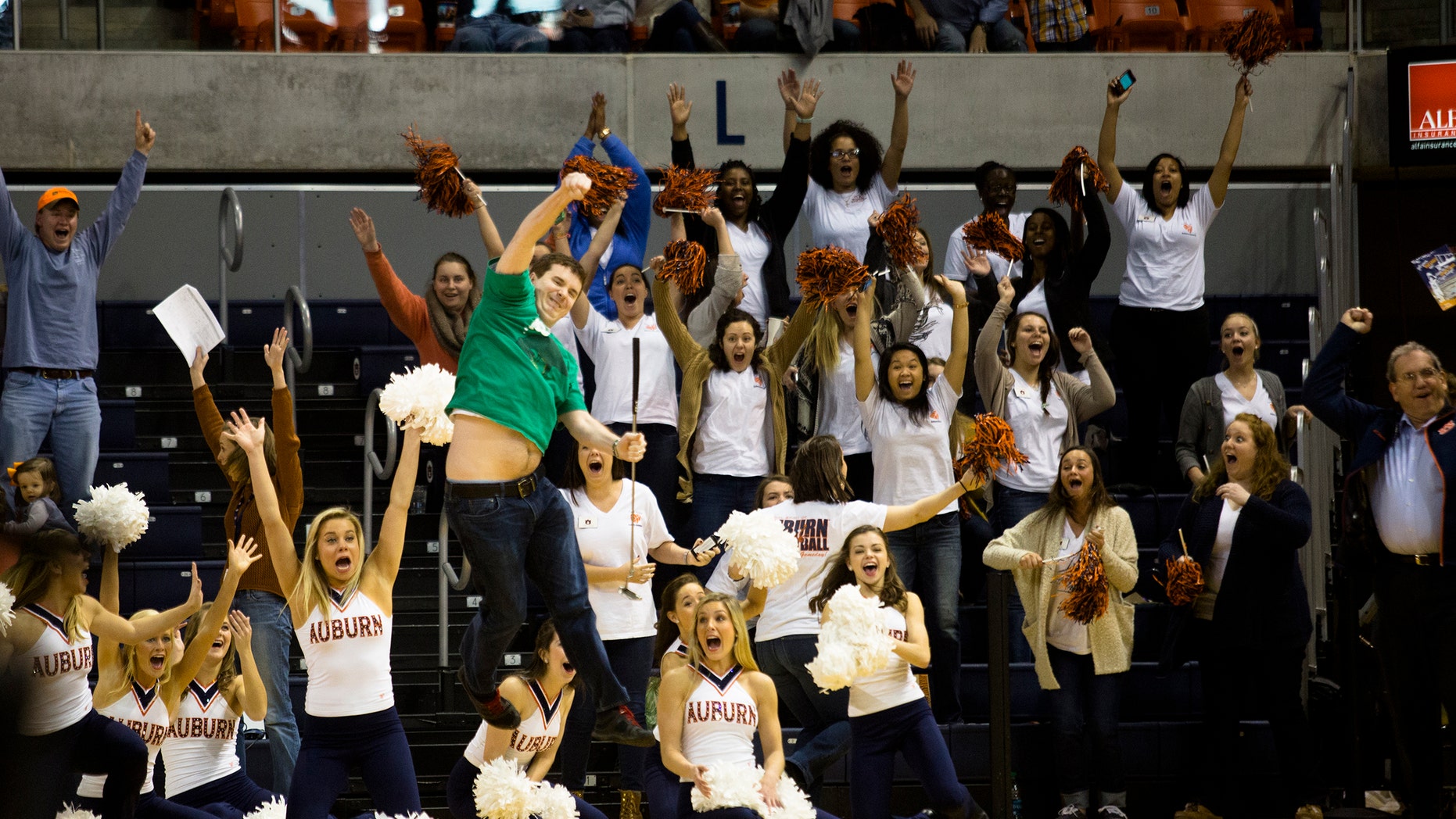 AUBURN, Ala. – Chris Denson scored 30 points and KT Harrell added 26 to lead Auburn to a 92-82 victory over slumping Mississippi State on Saturday.
The Tigers (12-12, 4-8 Southeastern Conference) snapped a two-game losing streak and matched their season-high in points.
SEC scoring leader Denson reached 25 points for the fourth consecutive game. Harrell rebounded from a 2-of-15 shooting performance in a loss to No. 14 Kentucky.
The Tigers made 37 of 41 free throws in the game to hold off the Bulldogs (13-12, 3-9) after building a 21-point lead.
Trivante Bloodman had 18 points, nine assists and six rebounds to lead Mississippi State, which has dropped seven in a row since beating Auburn in Starkville on Jan. 22.
Gavin Ware had 15 points, Roquez Johnson 14 and I.J. Ready 12.
Denson was 10 of 11 from the line for the Tigers and Harrell made 13 of 14 attempts.