Demian Maia puts on grappling clinic to down Gunnar Nelson at UFC 194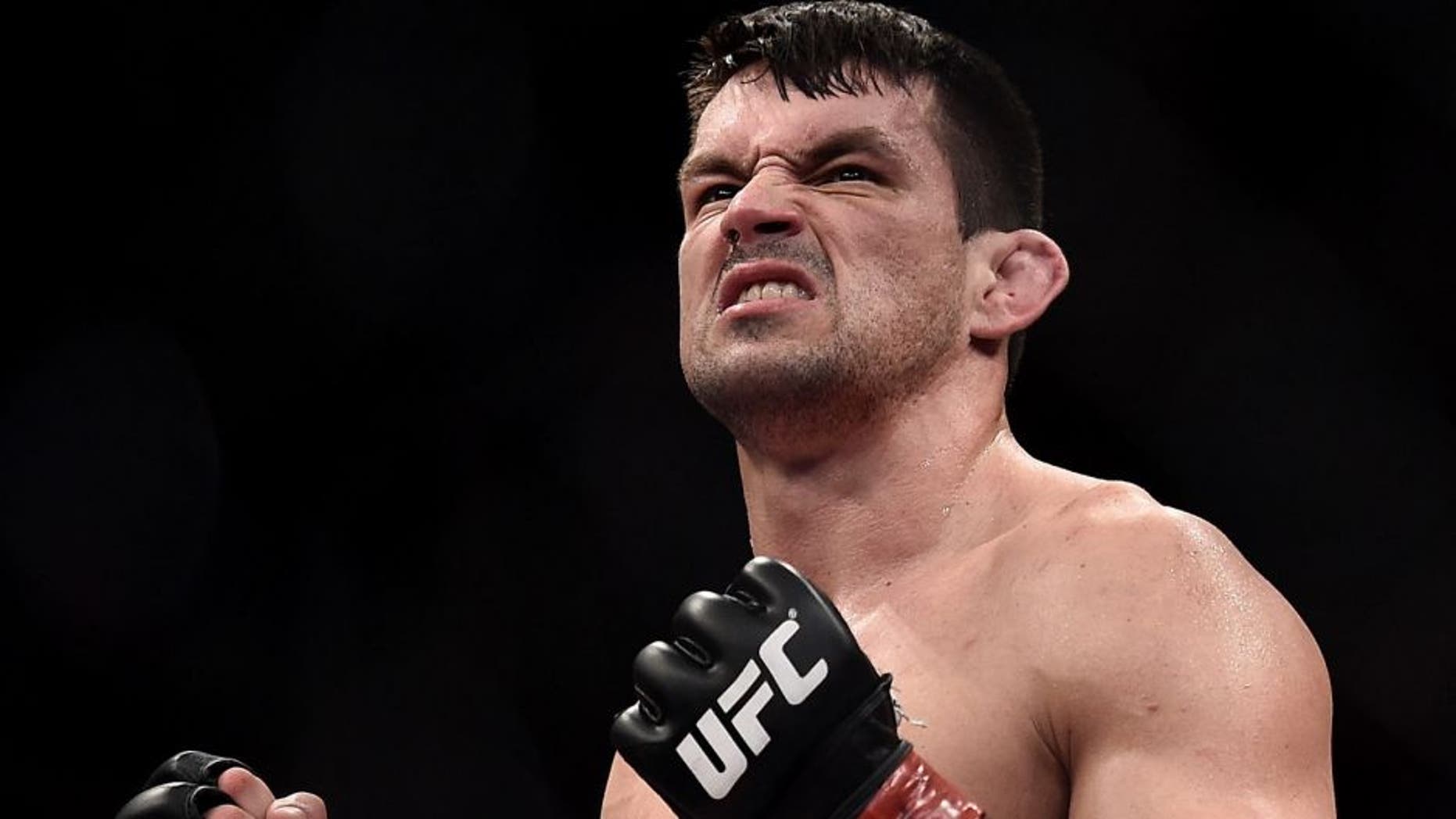 Demian Maia had no fear going to the ground with fellow Brazilian jiu-jitsu black belt Gunnar Nelson before out grappling him for three straight rounds at UFC 194.
From the very start of the fight, Maia immediately shot in for takedown after takedown to put Nelson on the mat and while the Icelandic native put up a good fight, he was ultimately out grappled from one side of the Octagon to the other.
Maia initiated a takedown early in round one and even when Nelson was able to reverse him early, the Brazilian scrambled and took his back with fluidity and complete control.
Maia eventually transitioned to a body lock after opening up a small cut on Nelson's face as he was forced to play defense, just trying to survive in the formidable jiu-jitsu game from the Brazilian.
Nelson refused to give into Maia's attempts and he slipped out just before the end of the round, which brought the very pro-Irish crowd to their feet while cheering for interim featherweight champion Conor McGregor's teammate.
Unfortunately, Nelson's best attempts to shrug off his attempts in the second round ended up with Maia draped on his back once again, pouring on the punishment. Somehow, Nelson's flexibility allowed him to twist and contort his body to slip out again but only for a moment as Maia regained top position and took over again.
Nelson's best attempt to overcome Maia's stifling attacks came in the third round when he tried for a guillotine choke, but he succumbed to the Brazilian's superior grappling and got stuck under him once again.
The scores came back completely lopsided with Maia winning 30-26, 30-25 and 30-25.
Maia has now won four fights in a row and following his victory he asked UFC president Dana White to get the winner of the upcoming title fight between Robbie Lawler and Carlos Condit. Considering his current streak, Maia is definitely knocking on the door for a top contender's spot in 2016.