Delvin Breaux on Superdome debut: 'My dream actually came true'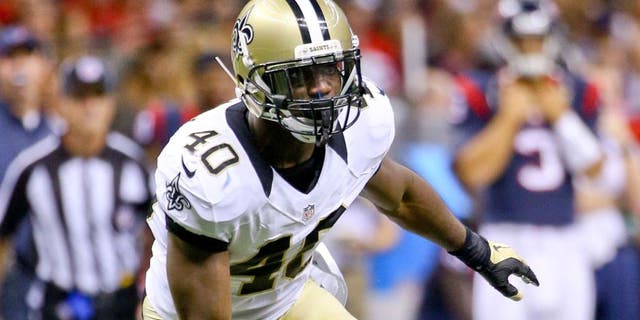 NEWYou can now listen to Fox News articles!
Cornerback Delvin Breaux has made a name for himself this offseason. He's been nicknamed "Vise Grip" by teammate Josh Morgan, while quickly becoming a fan favorite. So what was the best moment of Breaux's 2015 offseason to this point?
It seems as though it was his Superdome debut, which he called "one of the best feelings" he's ever felt, according to Mike Triplett of ESPN.
"My dream actually came true when I was walking out of the tunnel and hearing the guy call my name [on the PA system], as well as just hearing the screaming fans," Breaux told ESPN. "It was one of the best feelings I've ever felt."
It's stories like this that make the long drought before the start of the regular season worth it. Breaux, the former Canadian Football League star, made the jump to the NFL, but he's not content just being a reserve.
One thing that's certain is that Saints fans are excited to see what Breaux can bring to the table this year.
(h/t ESPN)