Dele Alli says he'd rather retire than play for Arsenal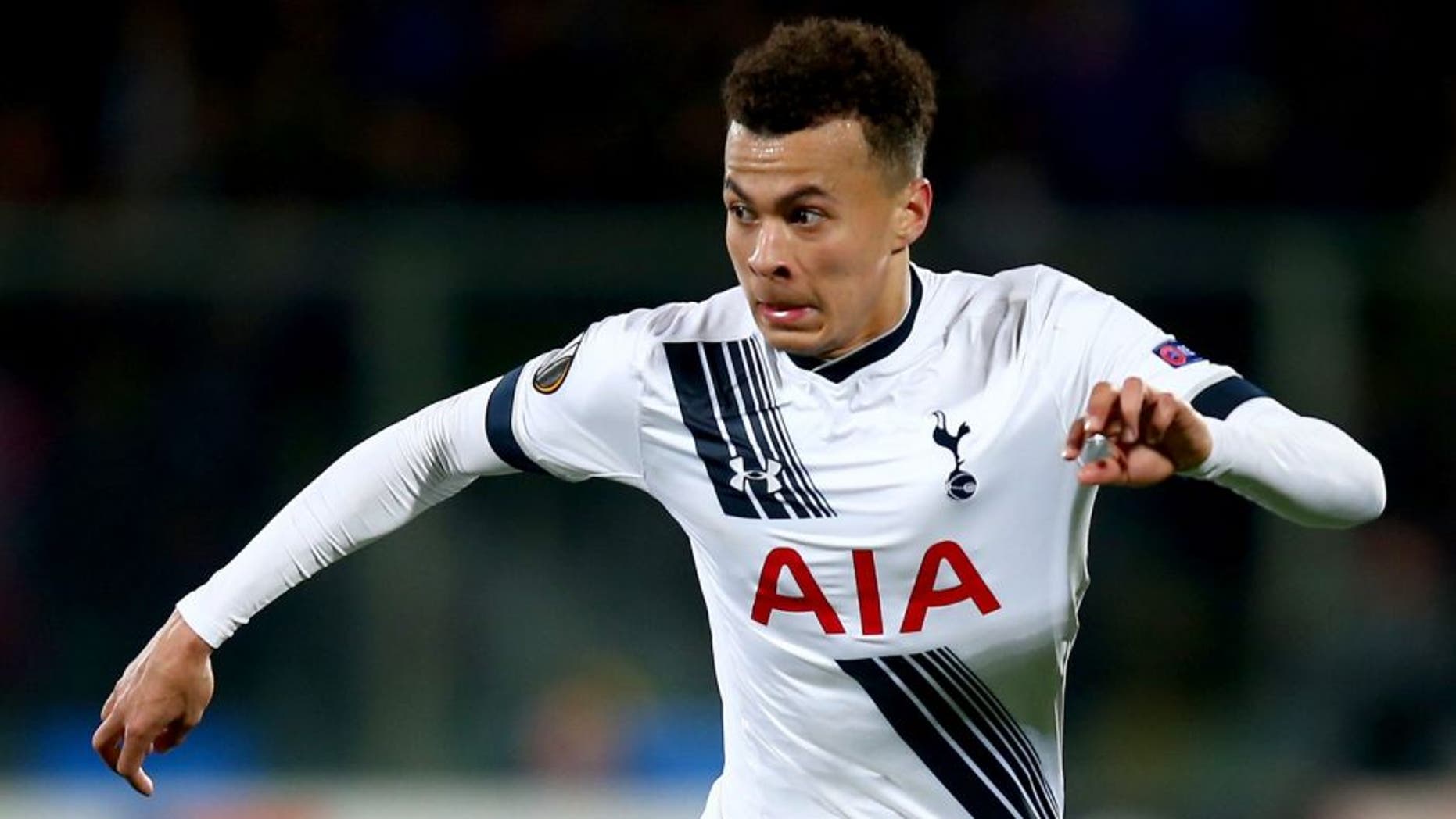 Dele Alli has quickly become a Tottenham Hotspur fan favorite. Being a teenager scoring buckets of great goals and earning a spot on the England team will generally do that for a player. But nothing will make Spurs fans love him more than what he did earlier this week.
Alli spent a day playing FIFA and talking about his 20th birthday. And as part of it all, fans got to ask him questions via Twitter.
One fan asked him whether he'd rather retire or play for Arsenal. The answer? Skip to 3:20 to find out.
"I'm hanging my boots up."
So that settles that. Alli might as well be a Tottenham legend already.
And right now, why would Alli think any other way? Aside from the two clubs being huge rivals, Spurs are in the running for the Premier League title. The same can't be said of Arsenal. And with Spurs set to open a new stadium in a couple years that will allow them to compete financially with the likes of Arsenal, things are only looking up for the white side of North London.