Delanie Walker, Jurrell Casey selected as Pro Bowl alternates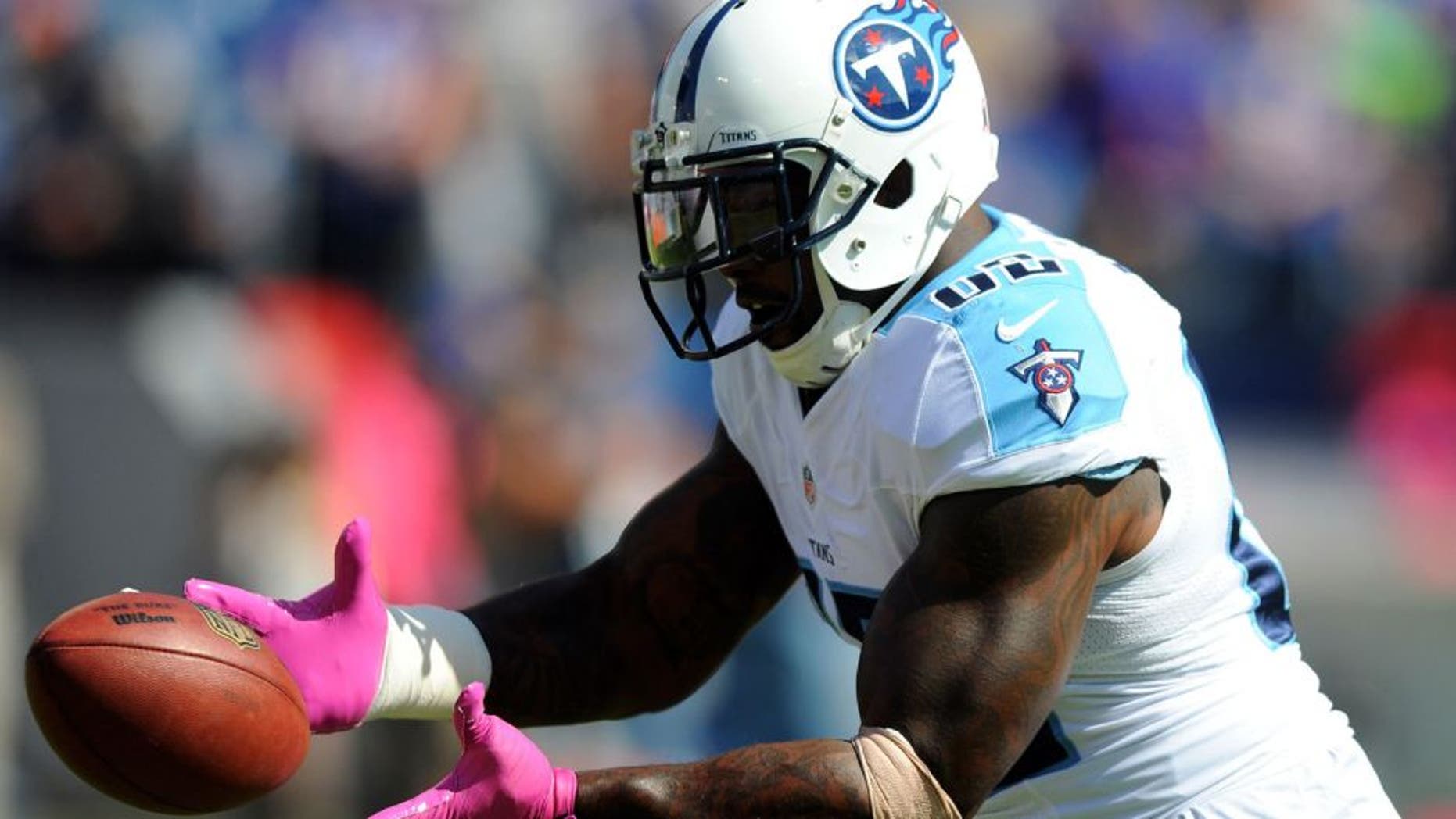 Tennessee Titans tight end Delanie Walker leads the NFL in catches at his position, but he'l have to wait a bit longer before receiving an invitation to the Pro Bowl.
Walker wasn't among the four tight ends picked to play in the NFL's Jan. 31 all-star game. Instead, he and Titans defensive tackle Jurrell Casey were selected as first alternates.
If any of the players originally picked at their positions drop out or an unable to play because of participation in the Super Bowl, Walker and Casey will be added to the Pro Bowl roster.
Rob Gronkowski of the New England Patriots, Greg Olsen of the Carolina Panthers, Travis Kelce of the Kansas City Chiefs and Tyler Eifert of the Cincinnati Bengals were the tight ends picked ahead of Walker.
Walker leads all NFL tight ends in receptions with 76.
There were six defensive tackles selected ahead of Casey.