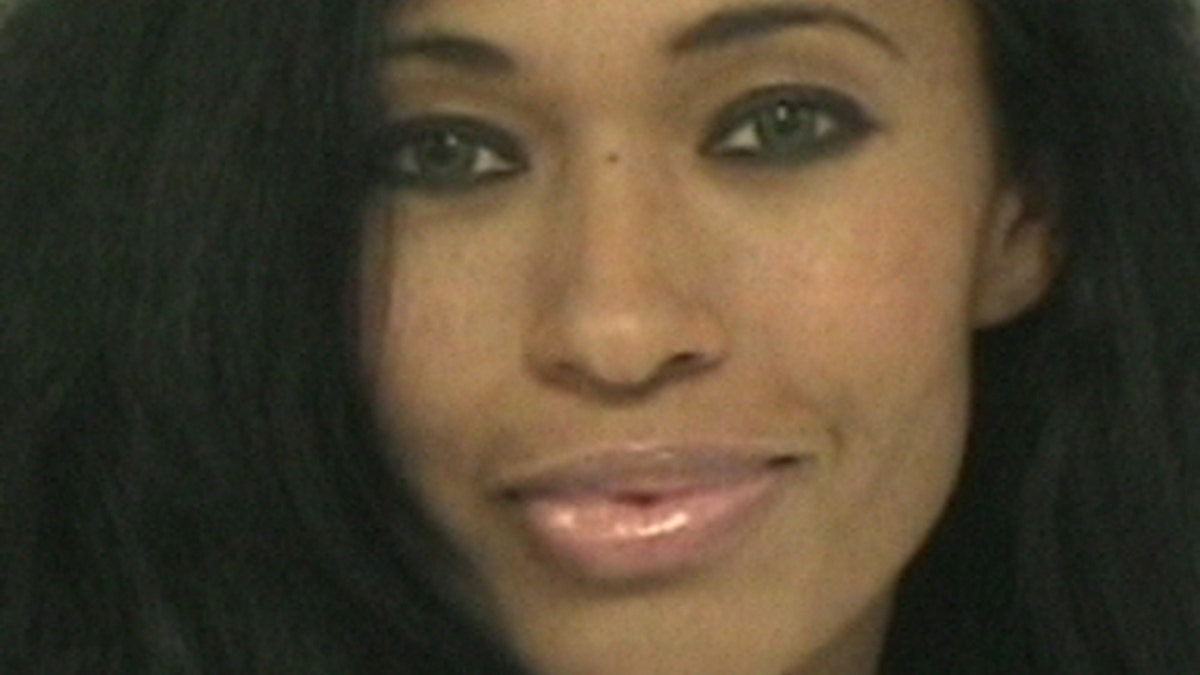 The estranged wife of Deion Sanders was released from jail Tuesday and ordered by a judge to stay away from the couple's Texas mansion for the next two months after allegedly attacking the football Hall of Famer there.
A Collin County judge placed an emergency protective order against Pilar Sanders, 38, and ordered her not to threaten or harass any member of the family, TMZ reported.
Pilar Sanders was arrested Monday in Prosper, a Dallas suburb, on a misdemeanor domestic violence charg eafter allegedly attacking the NFL Hall of Famer in front of their children, prompting the former star to tweet word of the attack as he filed a police report.
Although Collin County Jail records did not give details about the alleged attack, Sanders, 44, tweeted late Monday that his children "just witnessed their mother and a friend jump me in my room."
"Pray for me and my kids now!" Sanders wrote. "She's going to jail n I'm pressing charges!"
Prosper police declined to discuss the case Tuesday and records didn't say if anyone else had been arrested in the alleged attack at Sanders' home in suburban Dallas.
Sanders, the former Dallas Cowboy and Atlanta Falcon, filed for divorce in December. He was inducted into the Pro Football Hall of Fame in 2011 and now works as an analyst for the NFL Network.
The alleged incident occurred just hours before Sanders was scheduled to appear at a local charity event in Dallas hosted by Nancy Lieberman, a member of the Women's Basketball Hall of Fame. Lieberman voiced her support of Sanders to MyFoxDFW.com
"This is the most unbelievable man, father I've ever been around in my whole life," Lieberman said. "He's never done anything to ever hurt anybody and he doesn't deserve this. And this is the best daddy I've ever been around."
The Associated Press and Newscore contributed to this report.