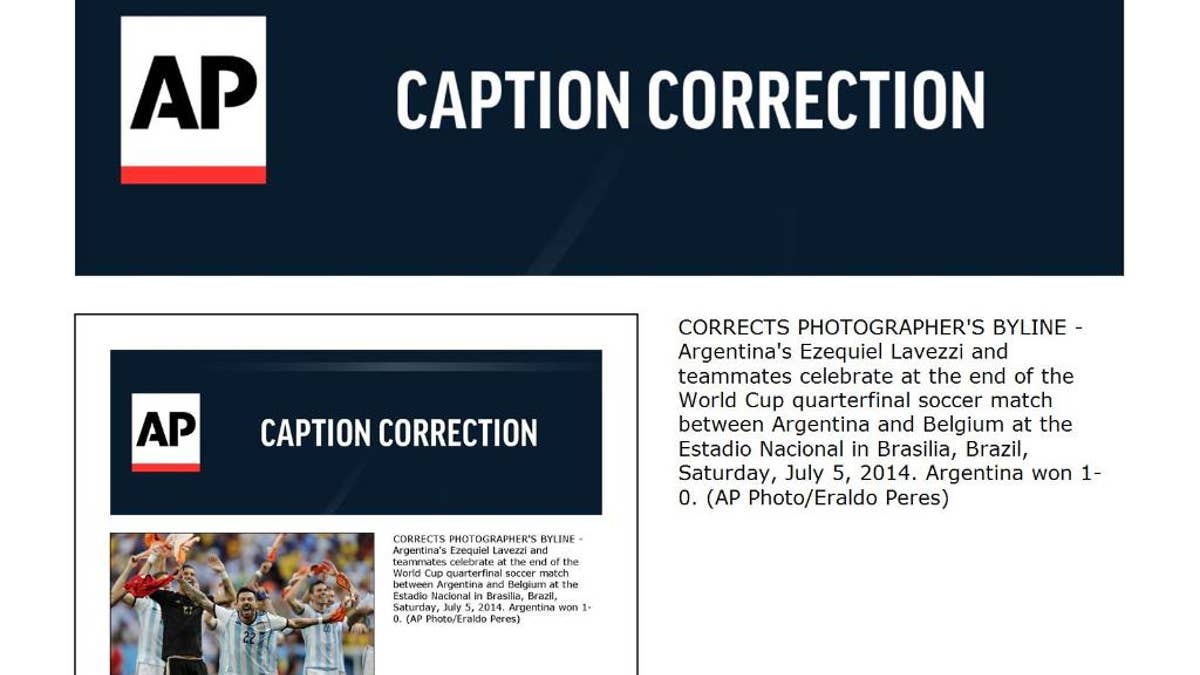 BRASILIA, Brazil – This time for Argentina, it was much less about Lionel Messi and much more about the men behind him.
Argentina made the semifinals of the World Cup for the first time in 24 years on Saturday as stubborn defending and clever tactics overcame Belgium in a 1-0 victory.
Before the quarterfinals, Messi's magic had bailed out the team as it labored unimpressively through the group stage.
But coach Alejandro Sabella's strategy worked at Brasilia's Estadio Nacional as Argentina scored early and then out-maneuvered a Belgium team that was left completely frustrated.
Belgium coach Marc Wilmots criticized Argentina as "an ordinary team" that relied on a couple of attacking players and mostly defense.
It was good enough to beat Belgium, though, and Sabella said "I would say that it was excellent."