Death of Notre Dame Student Could Cost University Millions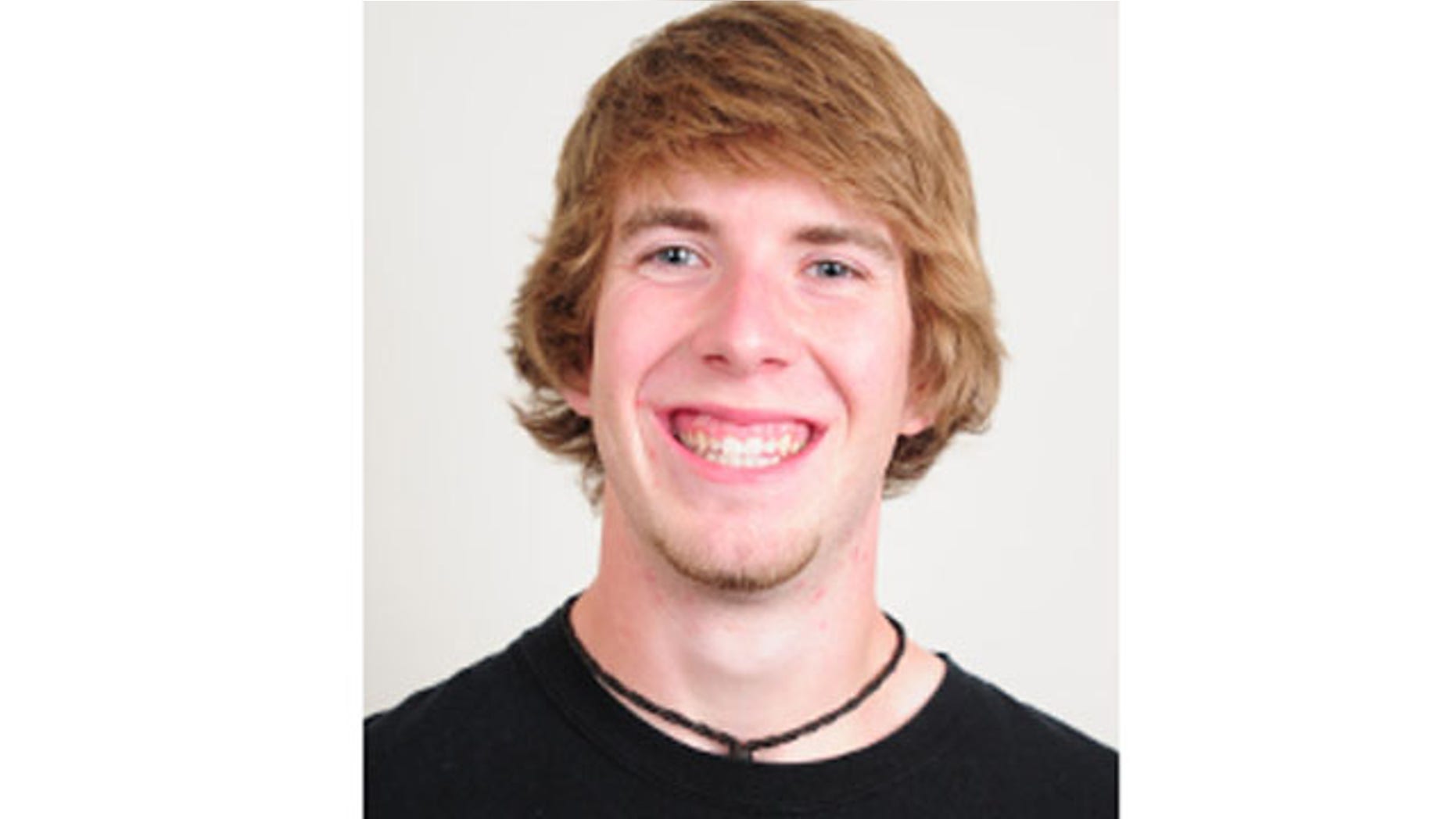 The death of a student who was filming Notre Dame's football practice could be very costly to the university.
Notre Dame could face between $15 million and $20 million in compensatory damages and another $45 million to $60 million in punitive damages in the tragic death of 20-year-old Declan Sullivan, according to Forbes.com.
The junior was filming football practice on top of a hydraulic lift last month before 50-mph wind gusts blew the tower over, killing him.
Right before he died, Sullivan tweeted, "Gust of wind up to 60mph well today will be fun at work... I guess I've lived long enough."
The university's president said the school was responsible in the student's death.
"Declan Sullivan was entrusted to our care, and we failed to keep him safe," the Rev. John Jenkins wrote in an e-mail sent to students, faculty, staff and alumni. "We at Notre Dame and ultimately I, as President, are responsible. Words cannot express our sorrow to the Sullivan family and to all involved."
The state is looking at whether federal and state workplace safety rules and industry standards, including a federal Occupational Safety and Health Administration rule barring workers from using scaffolds during storms or high winds, might have been violated. Authorities also planned to review whether Sullivan received training before using the scissor lift.
The Sullivan family has yet to file any sort of lawsuit against the university.
The Associated Press contributed to this report.