DeAndre Levy opens up about hip injury, says he's 'getting close'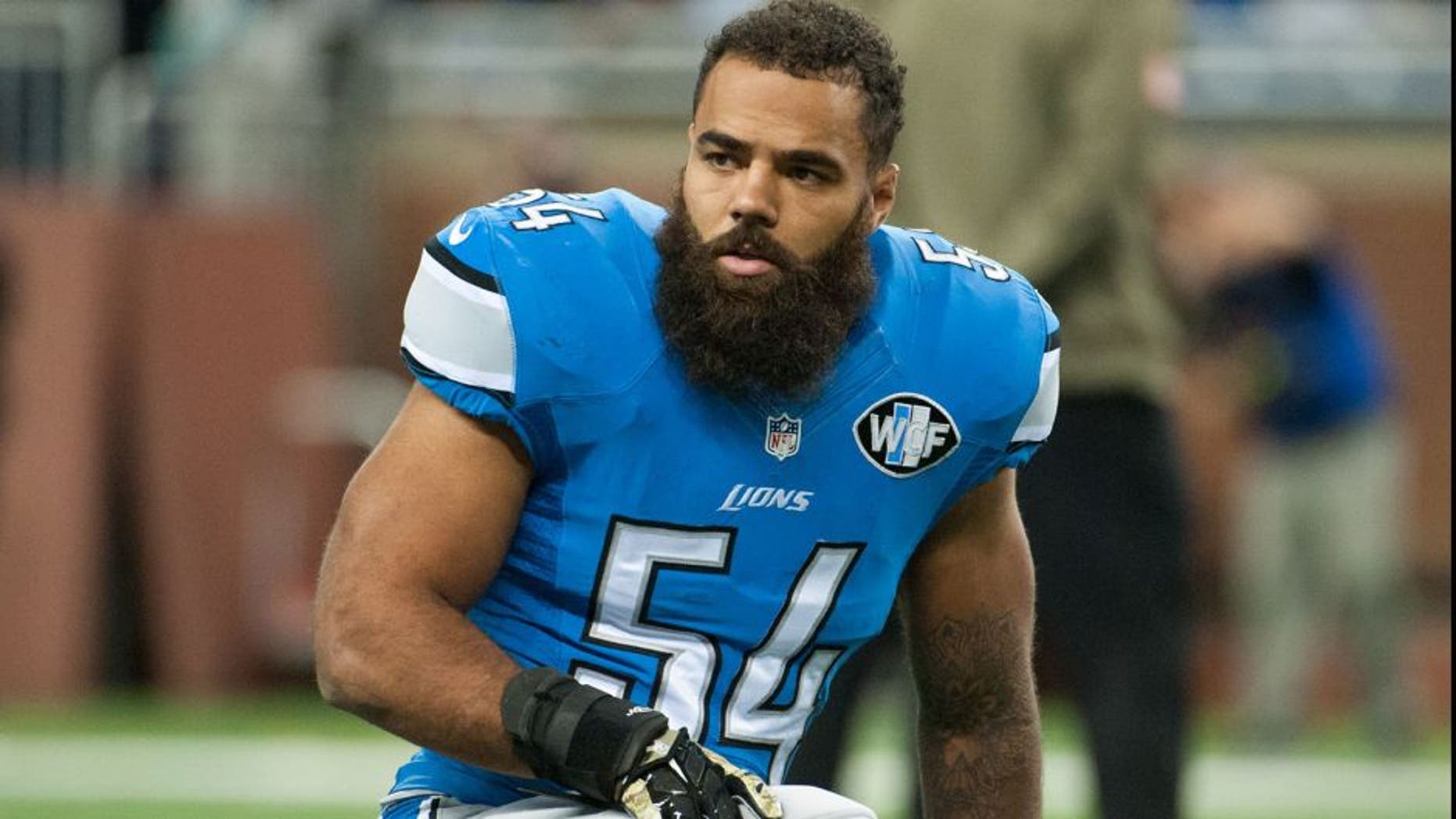 Detroit Lions linebacker DeAndre Levy had been mum on the hip injury that has sidelined him since last month. Over the weekend, however, Levy finally spoke about his status and provided a positive message.
"I'm getting close," Levy told Kyle Meinke of MLive.com. "I'm doing everything I can do to be in a position to help us."
Levy said he is aiming to return for this week's matchup with the Denver Broncos, according to MLive.com, but there's no guaranteeing he'll be on the field when the two teams square off on Sunday night.
The Lions' 0-2 start has made it particularly difficult for Levy to sit still on the sidelines. He described Detroit's struggles so far as "tough," via MLive.com:
Detroit needs its leading tackler back on the field as soon as possible, if the Lions are to keep their playoff hopes alive much longer.
(h/t MLive.com)