DE Cam Jordan hands out solid reviews of rookie talent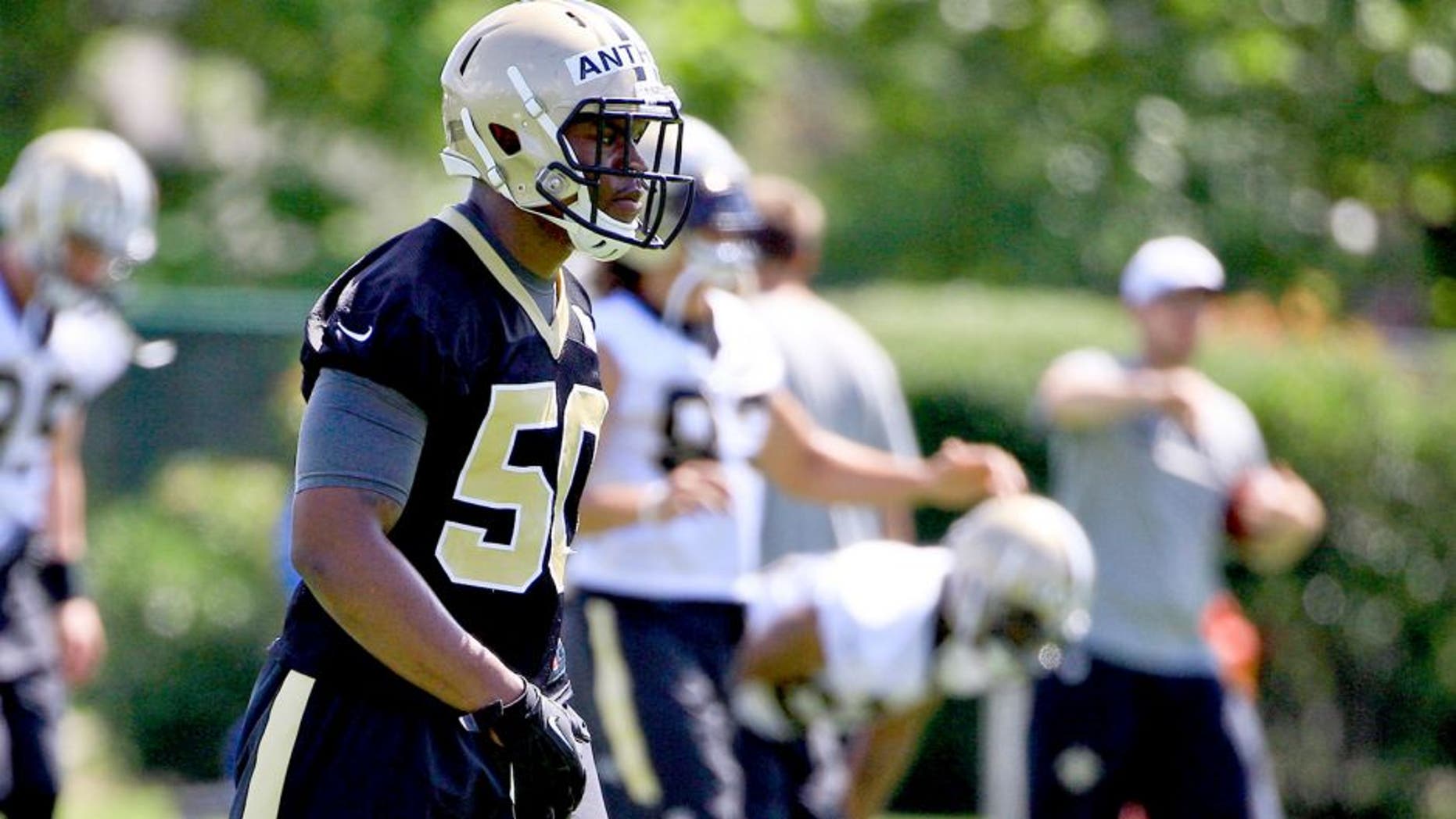 The New Orleans Saints are loaded up with young talent heading into the 2015 season. The question is, how have they done to this point?
Well, if you're asking defensive end Cam Jordan, apparently they've done just fine. As Joel A. Erickson of The New Orleans Advocate explained, Jordan had some strong reviews on a few of the defensive rookies for the Saints.
"Kika's coming on strong, played pretty much the first half with us," Saints defensive end Cam Jordan told Erickson. "Stephone is doing a great job, Tyeler Davison in his role. … I like where this defense is headed."
When speaking about those three players specifically, it seems as though both linebacker/edge rusher Hau'oli Kikaha and LB Stephone Anthony are likely to start in 2015. For defensive end Tyeler Davison, he should see some on-field action this year after a strong showing in preseason.
Let's also not forget about cornerback Damian Swann, who started the last preseason game, as well as CB P.J. Williams and LB Davis Tull. As Erickson explains, both Williams and Tull have seen injuries put a hold on their in-game action this preseason.
(h/t The New Orleans Advocate)