Dayton's 26-game home win streak ended by Chattanooga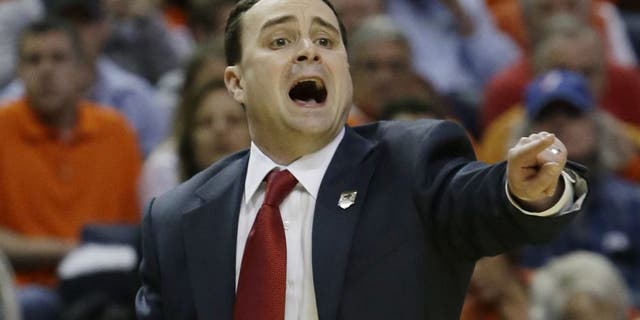 DAYTON, Ohio -- Greg Pryor made a pair of free throws with 5.3 seconds left and Chattanooga snapped Dayton's 26-game home winning streak with a 61-59 victory on Saturday night.
Dayton (7-2) led 46-40 with nine minutes left when the Mocs' Tre' McLean grabbed an offensive board and passed to Eric Robertson, who hit a 3-pointer. Pryor then forced a steal at midcourt and drained a 3 to tie it 46-all.
Neither team had more than a three-point lead until Pryor's jump shot put Chattanooga (7-2) up 59-55 with two minutes left.
The Flyers' Charles Cooke scored three points and Kendall Pollard split a pair of free throws to tie it at 59 with 31 seconds remaining before Pryor made the game-winning free throws. Scoochie Smith missed a jumper to end it.
Pryor scored 15 points, all in the second half. Pollard had 20 points to lead Dayton.