David Beckham could make his PSG debut against Sochaux next week, coach Ancelotti says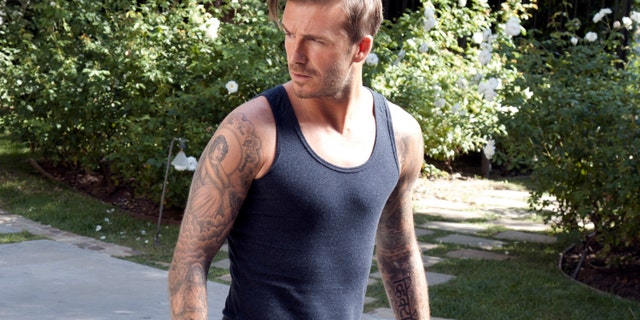 PARIS – David Beckham could make his Paris Saint-Germain debut in 10 days.
Coach Carlo Ancelotti says Beckham may play at Sochaux on Feb. 17. Beckham joined the club amid a whirl of flashbulbs last week, signing a five-month deal until the end of the season.
The 37-year-old former England captain has been training in London and will practice with PSG next week, Ancelotti says.
Beckham has not played since his last appearance for the Los Angeles Galaxy on Dec. 1 and is working his way back into shape.
Ancelotti thinks "he could be available against Sochaux or the week after." He could make his home debut the following Sunday against French title rival Marseille.