Darrelle Revis reportedly wont be disciplined by NFL for February arrest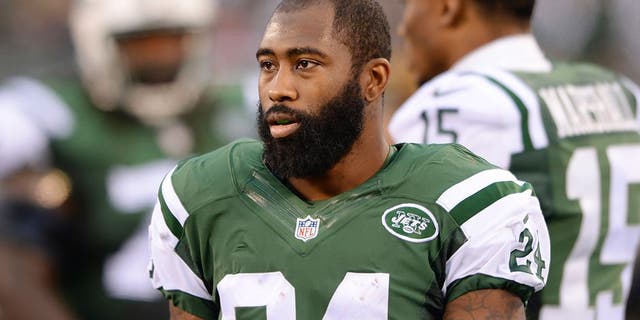 Darrelle Revis remains available on the free-agent market after being released by the New York Jets earlier this offseason. Thats probably due to the fact that not only has his play declined drastically in the past year, but he was also arrested in Pittsburgh back in February.
All charges were dismissed, but there was still a chance he would be disciplined by the league. That wont be happening, though, according to ESPN and multiple other reports.
Revis was charged with four felonies and a misdemeanor after two men were knocked unconscious on the street. It happened following a verbal and physical altercation with Revis and a friend, but evidence couldnt prove that Revis was the one who knocked out the men.
Knowing that he won't face NFL discipline could get more teams interested in signing the 31-year-old cornerback. But Revis'ability is still a major question and is the main factor for his continued availability. Still, hes a seven-time Pro Bowler who could potentially contribute at both cornerback and free safety a transition that was discussed by the Jets last season.