Danilo Gallinari is tearing up EuroBasket 2015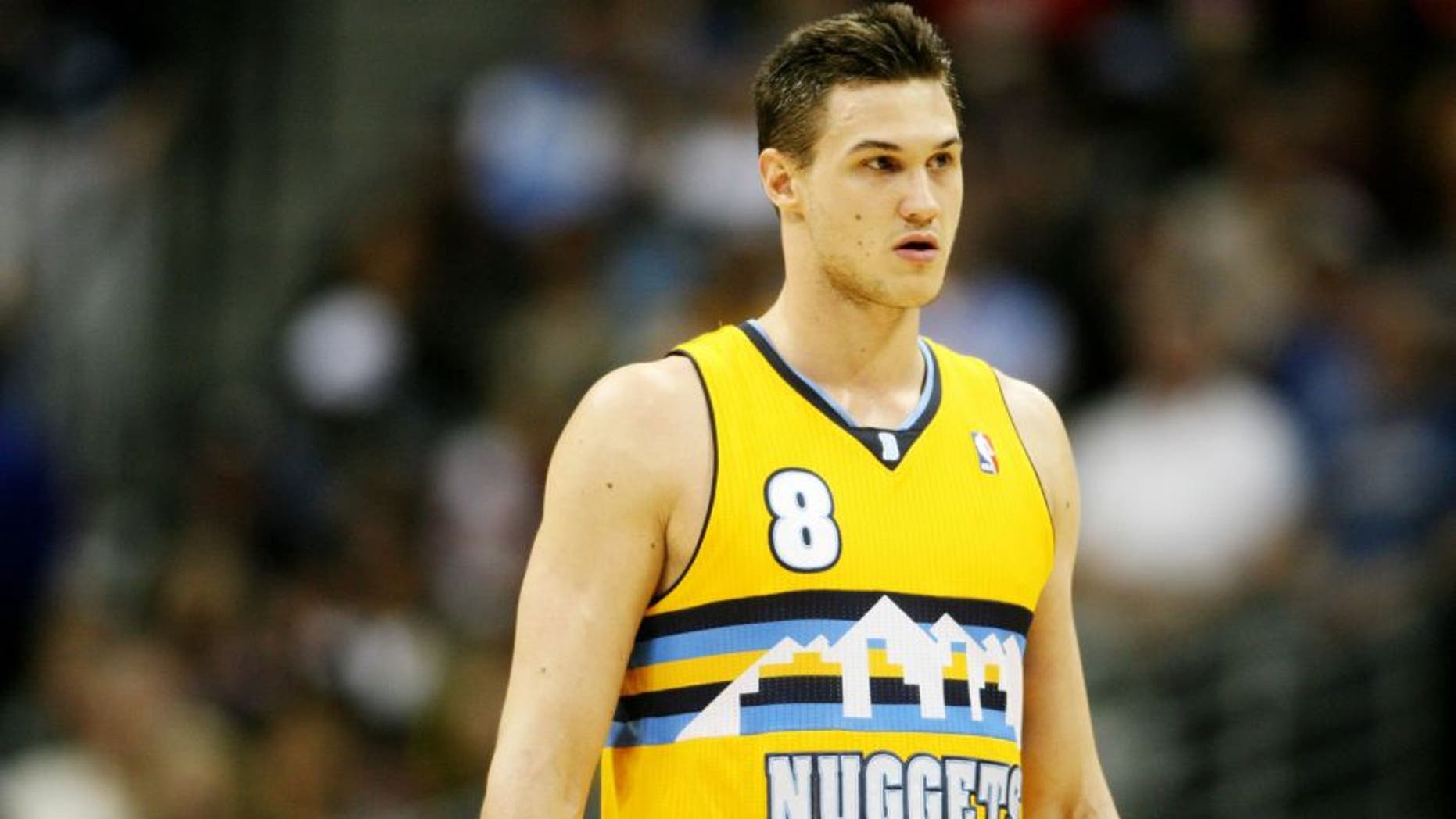 Denver Nuggets forward Danilo Gallinari is having himself quite the offseason.
After agreeing to a contract extension with the Nuggets, Gallinari has likely made the Nuggets staff feel good about their investment given his dominant form in EuroBasket 2015 for Italy.
Here's more from Kurt Helin at ProBasketballTalk on Gallinari's big time performances, including leading his team to a big win over Germany:
"Despite Bargnani's 17 points, he was not the star of Italy's dramatic overtime win Wednesday over Germany. That honor went to the Nuggets' Danilo Gallinari, who dropped 25 points on 11 shots -- including keying the 10-point fourth-quarter comeback by the Italians, and he drilled the shot that sent the game to OT. Then he hit the shot in the extra period that put Italy up for good. The win punches Italy's ticket for the knockout round. "
(h/t Pro Basketball Talk)