Daniel Tosh Reads Nick Saban's Biography To Children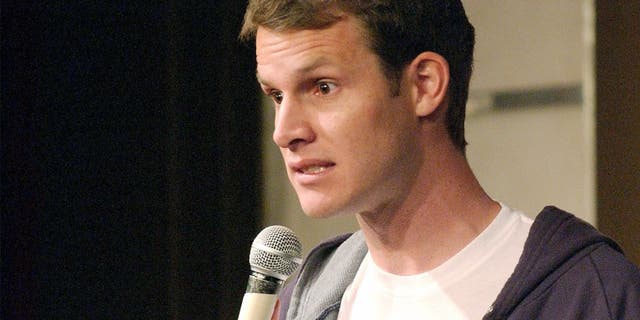 Last year Daniel Tosh went all in on Lane Kiffin on Tosh.0, this year he has a new target -- Alabama football coach Nick Saban.
And while it's not as good as the Lane Kiffin skit -- I mean, what could be -- there are many fantastic lines that will leave Daniel Tosh as hated by the 85 percent as I am.
Welcome to the club, Tosh.0.
Enjoy: