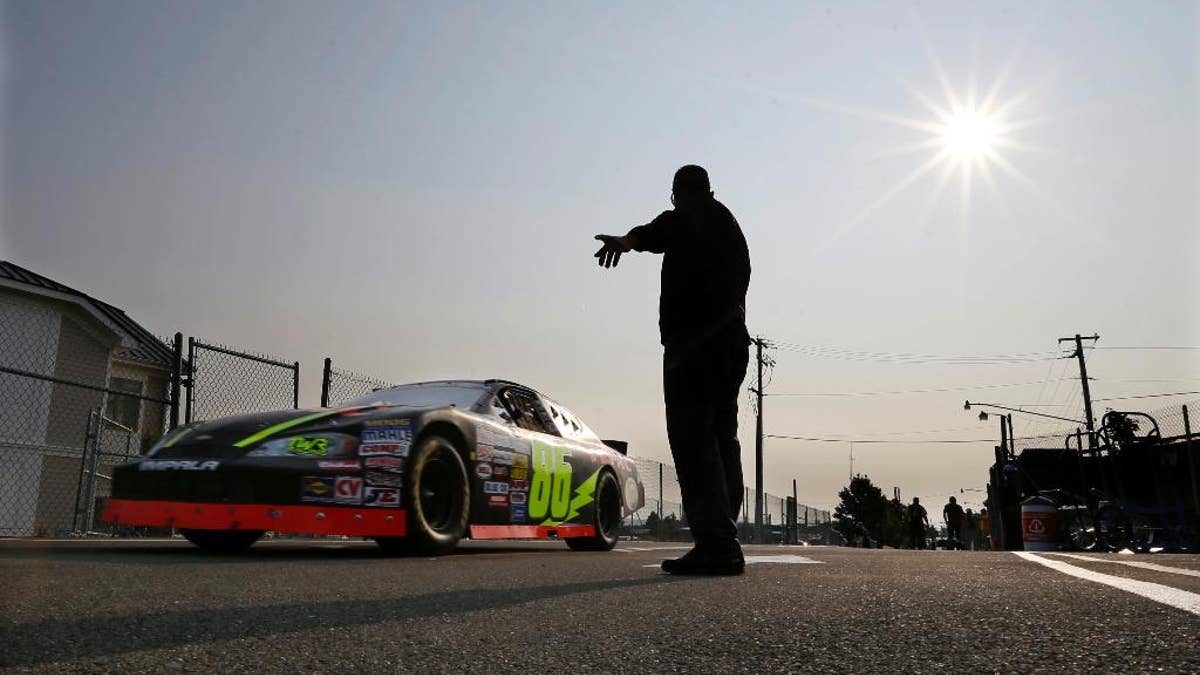 WATKINS GLEN, N.Y. – Danica Patrick has crashed in final Sprint Cup practice at Watkins Glen International.
Patrick's No. 10 Chevrolet careened straight into a tire barrier coming out of the chicane at the top of the high-speed esses, crumpling the front end. She walked away, was evaluated at the infield care center, and released.
Patrick was 32nd in the first practice and 36th in the final session.
Last year at The Glen, Patrick qualified 35th and finished 20th. She's had the same chassis for her first three Cup road course races but likely will have to go to a backup car for qualifying Saturday and the race Sunday.