Dale Jr. discusses 'guardian angel' whose identity may surprise you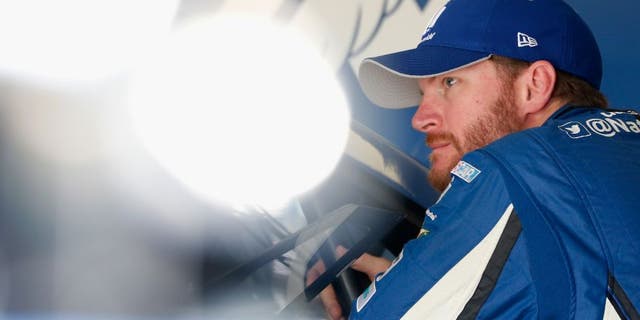 NEWYou can now listen to Fox News articles!
There are few people -- if any -- who've had a greater influence on Dale Earnhardt Jr. than his sister, Kelley.
In the following Throwback Thursday video, NASCAR's most popular driver credits his big sister for helping him stay out of trouble as a youth, while Kelley opens up about how she became a "mother hen" of sorts to Junior through numerous challenges that included dealing with their parents' divorce and a house fire.
Dale Jr. and Kelley -- who are the children of the late Dale Earnhardt Sr.'s second wife, Brenda -- now work together at JR Motorsports where Dale Jr. is the co-owner and president, and his sister serves as co-owner, vice president and business manager.