Dale Earnhardt Jr. won drive Philadelphia Eagles car after all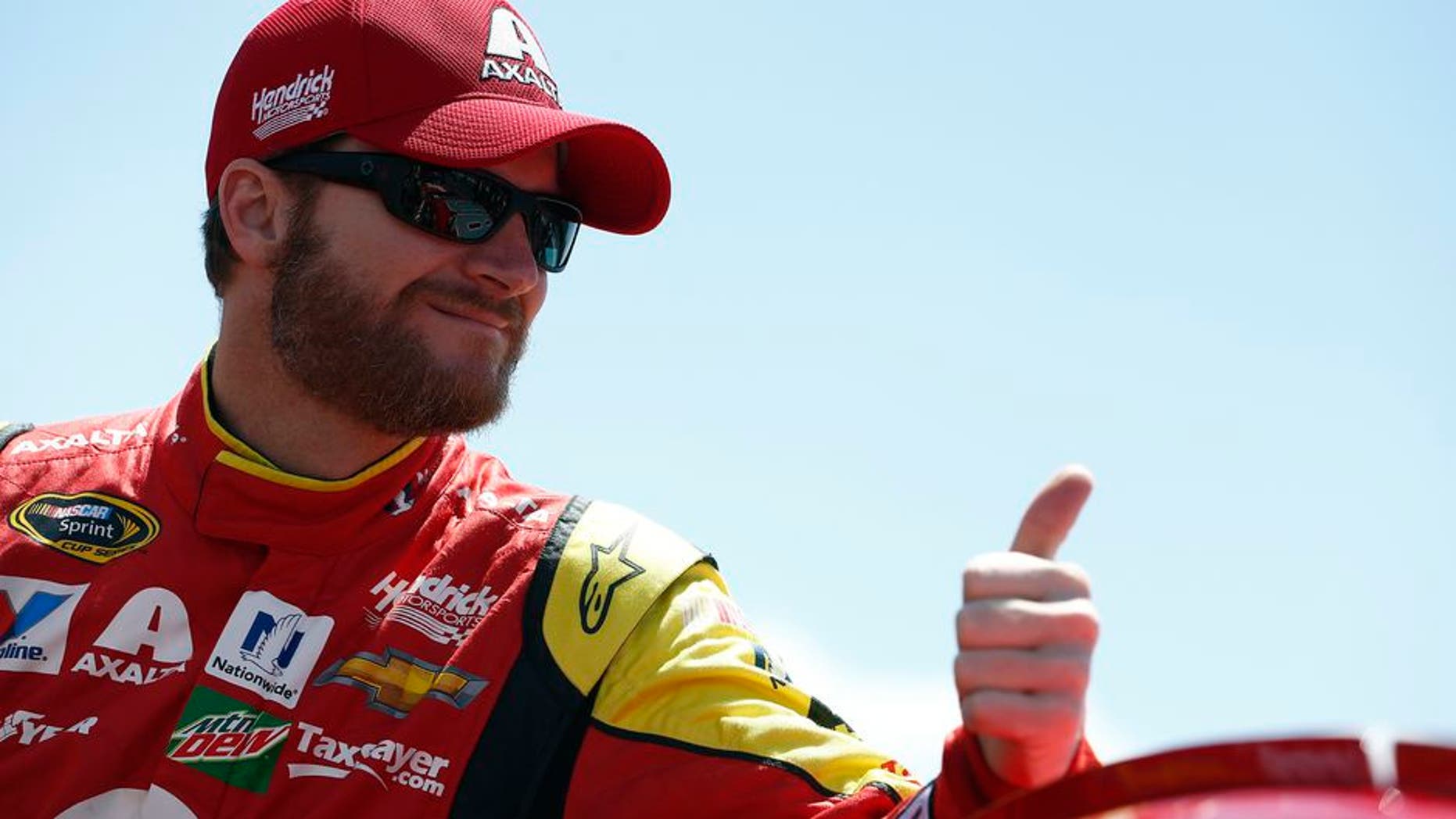 Diehard Washington Redskins fan Dale Earnhardt Jr. is safe: He wont have a Philadelphia Eagles paint scheme on his No. 88 Hendrick Motorsports Chevrolet at Pocono Raceway after all, according to this tweet from Hendrick Motorsports Friday morning.
Earnhardt, a lifelong fan who has a Redskins license plate on the front of his pickup truck, had been scheduled to run an All-Pro Teachers Philadelphia Eagles scheme at Pocono, which naturally generated a lot of mostly good-natured ribbing.
Now, it looks like Earnhardt can relax.