Dale Earnhardt Jr. takes walk on wild side at Ryan Newman's Rescue Ranch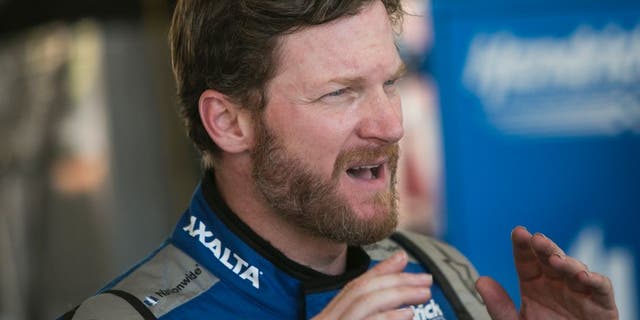 One of the best things about NASCAR is that virtually every driver is involved in at least one significant philanthropic or charitable venture.
For Richard Childress Racing veteran Ryan Newman and his wife Krissie , their pet project -- pun intended -- is Rescue Ranch in Statesville, N.C., about 40 miles north of Charlotte.
At Rescue Ranch, which is open to the public, the Newman family and their colleagues do a lot of great work. In fact, Dale Earnhardt Jr. stopped by the other day and was dutifully impressed by all he saw at the facility.
Of course, in about two weeks, it will be back to business for both drivers, as Newman will try to win his second Daytona 500 and Earnhardt his third. The Great American Races takes place Feb.26 at 2 p.m. ET on FOX.