Curtis Modkins was key to Ameer Abdullah's second-half surge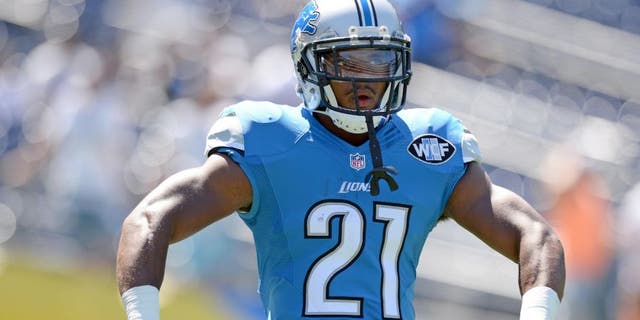 The Detroit Lions are in danger of losing one of the most valuable members of their coaching staff, as Curtis Modkins has reportedly garnered interest for the San Francisco 49ers' vacant offensive coordinator position.
Via NFL Network's Ian Rapoport:
Modkins started the 2015 season as Detroit's running backs coach, but he was promoted to run-game coordinator midseason. Working closely with offensive coordinator Jim Bob Cooter, his promotion had an immediate impact on the team's struggling ground game.
Rookie running back Ameer Abdullah benefitted the most from Modkins' increased role.
Via Dave Birkett of the Detroit Free Press:
As a team, the Lions eclipsed 100 rushing yards just once in the first nine games of the season. In the last seven games, they reached the century mark five times.
Late in the season, Cooter commented on the positive impact Modkins had down the stretch.
Via Justin Rogers of MLive.com:
The Lions still finished the season with the NFL's worst rushing attack with an average of 83.4 yards per game, but they were at least headed in the right direction by the end of the 2015 season. They featured a promising, young running back in Abdullah, who led the team with 597 yards and an average of 4.2 yards per rush attempt.
If they lose Modkins to another team, however, Detroit's ground game could take a painful step back in 2016.