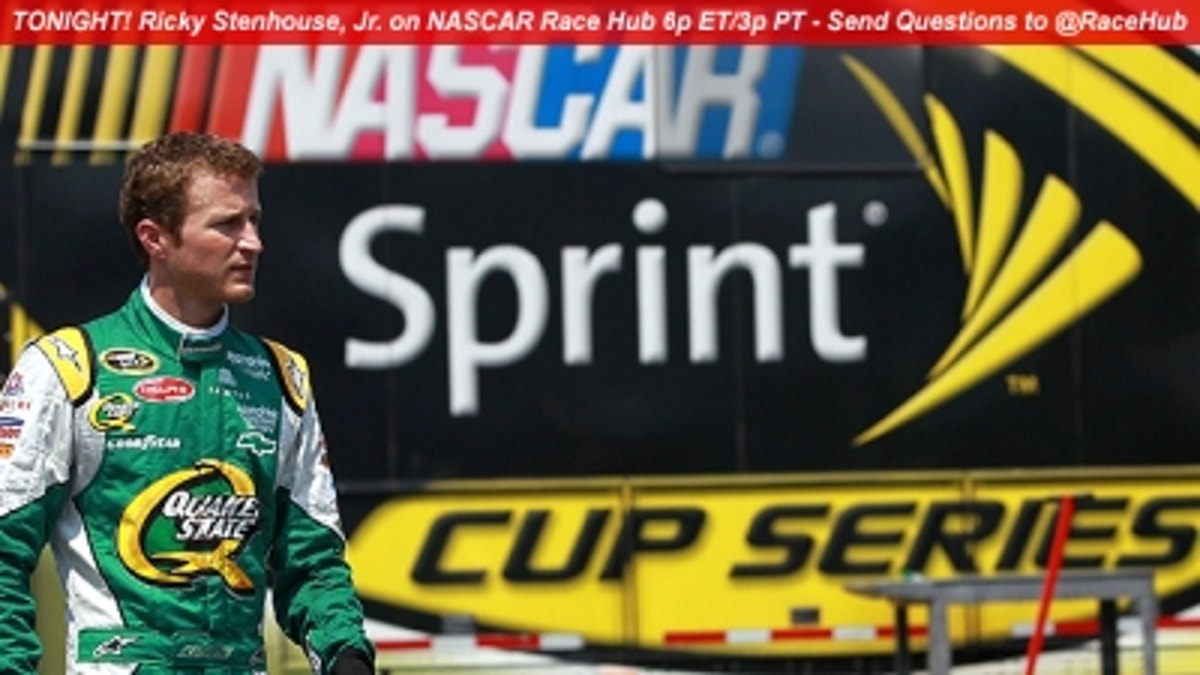 With only nine races left to the Chase for the Sprint Cup cutoff race at Richmond International Raceway, the hunt for the two wild-card spots is becoming as intense as its architects might have hoped.
The two wild-card positions in the Chase will go to the drivers with the most victories who don't make the standings top 10 but are in the top 20.
Entering Saturday night's Coke Zero 400 at Daytona International Speedway, the top four drivers in the Chase hunt are Kyle Busch, Kasey Kahne, Ryan Newman and Joey Logano. They sit 12th, 14th, 15th and 16th in the point standings.
Carl Edwards is 11th in points, only one spot out of Chase qualifying, but he is winless and thus currently not a part of the wild-card discussion.
As matters now stand, Busch, 12th in points, would be the first wild-card selection. Kahne would be No. 2. Although Kahne, Newman and Logano currently are tied in point totals with 463 each, Kahne would get the wild-card nod because of the tiebreaker – second-place finishes.
Trailing in the wild-card race, in addition to Edwards, are Paul Menard, Marcos Ambrose, Jeff Gordon, Jamie McMurray and Jeff Burton.
Brad Keselowski added an interesting spin to the wild-card discussion Saturday night by becoming the first driver this season to score three race victories. He currently is 10th in points, the last point-qualifying position for the Chase. If he stumbles and falls out of the top 10, his three victories almost certainly would earn him a wild-card spot and, therefore, would bump one of the other contenders from the playoffs.
Keselowski says he intends to shoot for more wins.
"The only thing that means anything is what's going to restart when the Chase is going, when it starts," he said. "That's going to be based off of who is in the top 10 and who has the most wins. That is the only thing that matters.
"That's where my heart's at, and that's what I want. I want to be the guy with the most wins and inside the top 10, and I want to look forward to making sure that we stay inside the top 10 and hopefully can climb up a few more spots to be safe. But wins and being in the top 10 – that's all that matters."
After this week's Daytona run, the tour continues to a wide variety of tracks to decide the Chase group – Loudon, Indianapolis, Pocono, Watkins Glen, Michigan, Bristol, Atlanta and Richmond.
The Chase is scheduled to begin Sept. 16 at Chicagoland Speedway.
Mike Hembree is NASCAR Editor for SPEED.com and has been covering motorsports for 30 years. He is a six-time winner of the National Motorsports Press Association Writer of the Year Award.