CUP: Who's Hot, Who's Not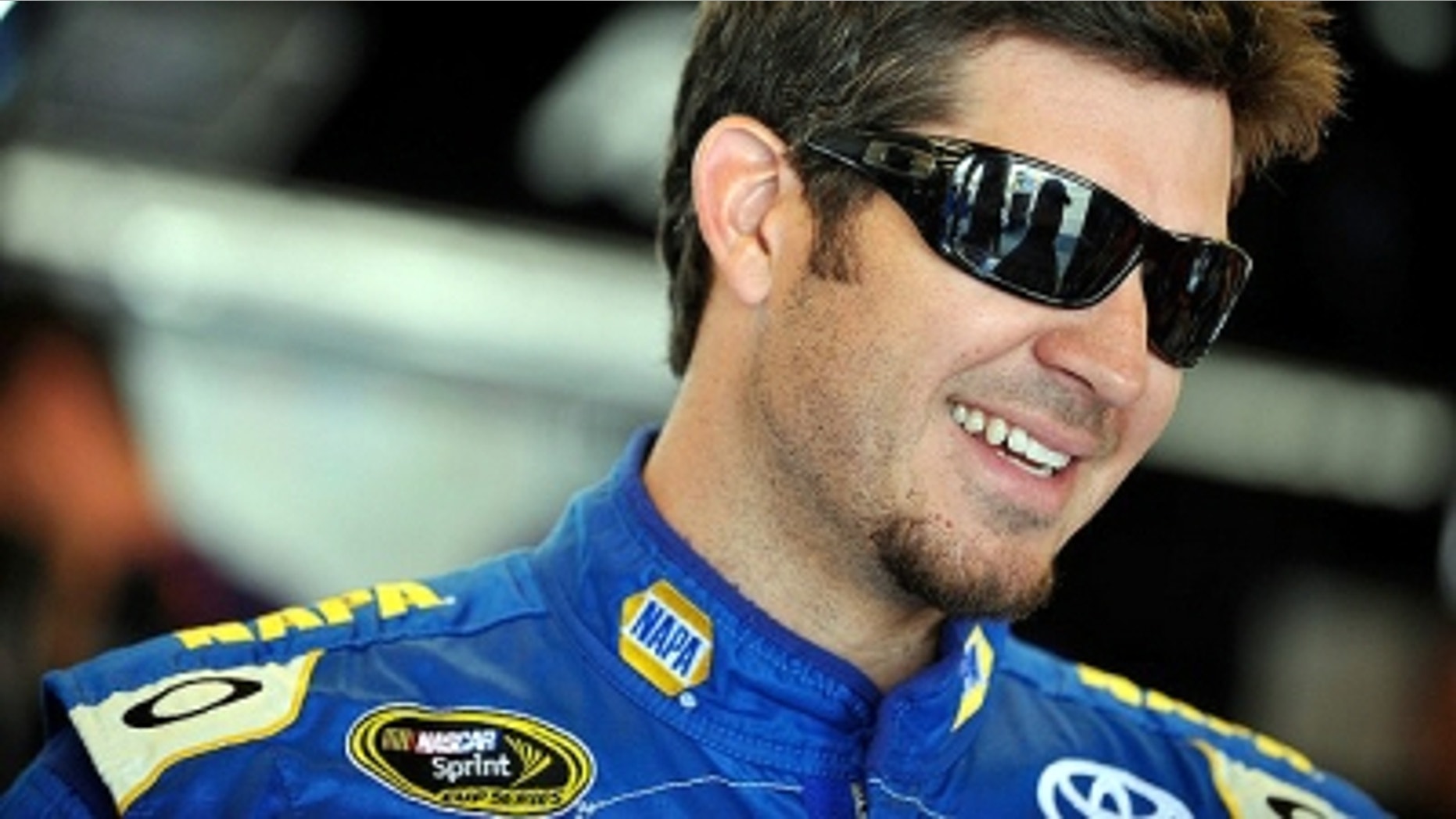 With the 2012 NASCAR Sprint Cup season one race past halfway, it's time to look at who has risen and who has fallen in the points standings vs. where they were at this point last year.
Here are the winners and losers so far:
ON THE WAY UP
1. MARTIN TRUEX JR. + 14 — Michael Waltrip Racing is hugely improved over 2011, thanks in large part to a great influx of new talent. A year ago at this time, Truex was 22nd in points, with no top-five finishes. Now he's eighth with four top fives.
2. BRAD KESELOWSKI + 13 — The social media star of NASCAR has moved up from 23rd in points at this time last year to 10th now. But that's somewhat deceiving: On the basis of his three race victories this year, Keselowski is tied with Tony Stewart for the No. 1 seed in the Chase for the Sprint Cup. When the field is reset after Richmond, he's likely to be much higher than 10th.
3. GREG BIFFLE + 12 — Last year, Biffle didn't even make the Chase. This year, he's third in points after leading for most of the first half of the season. Biffle has cooled in the last few weeks, but he's still a serious title contender.
4. JAMIE McMURRAY + 9 — On the one hand, running 20th in points is a big disappointment for McMurray and the Earnhardt Ganassi Racing with Felix Sabates team this year. On the other hand, McMurray was 29th last year at this time.
5. DALE EARNHARDT JR. +7 — One of the biggest stories of the year has been the sudden emergence of Earnhardt after several disappointing seasons at Hendrick Motorsports. He has a realistic title shot this year and is all the way to second in points.
ON THE WAY DOWN
5. KYLE BUSCH (-8) — Why was Kyle Busch fifth in points last year at this time and 13th now? All you have to do is look under the hood of his Joe Gibbs Racing Toyota, where he suffered engine problems in three successive races.
4. JEFF GORDON (-10) — Original Four-Time has suffered every plague this year short of locusts, frogs and boils. He's had amazingly bad racing luck most all season long, although he's still a long shot to make the Chase.
3. CARL EDWARDS (-10) — Since Daytona, Edwards has insisted he isn't suffering the near-championship hangover effect that plagued Denny Hamlin last year. You'd never know by his results, though. He has to hope new crew chief Chad Norris helps — a lot.
2. DAVID RAGAN (-16) — When you move from a championship-caliber team to one that consistently runs in the slow half of the field, odds are great your points will plummet, too. And that's why Ragan is 29th in points now instead of 13th like he was a year ago.
1. KURT BUSCH (-22) — The 2004 Cup champion drives the wheels off the No. 51 Phoenix Racing Chevrolet every week. But with little sponsorship and only a skeleton crew, he can't possibly repeat the success he enjoyed at Penske Racing.
Tom Jensen is the Editor in Chief of SPEED.com, Senior NASCAR Editor at RACER and a contributing Editor for TruckSeries.com. You can follow him online at twitter.com/tomjensen100.