CUP: What Happens After Tonight?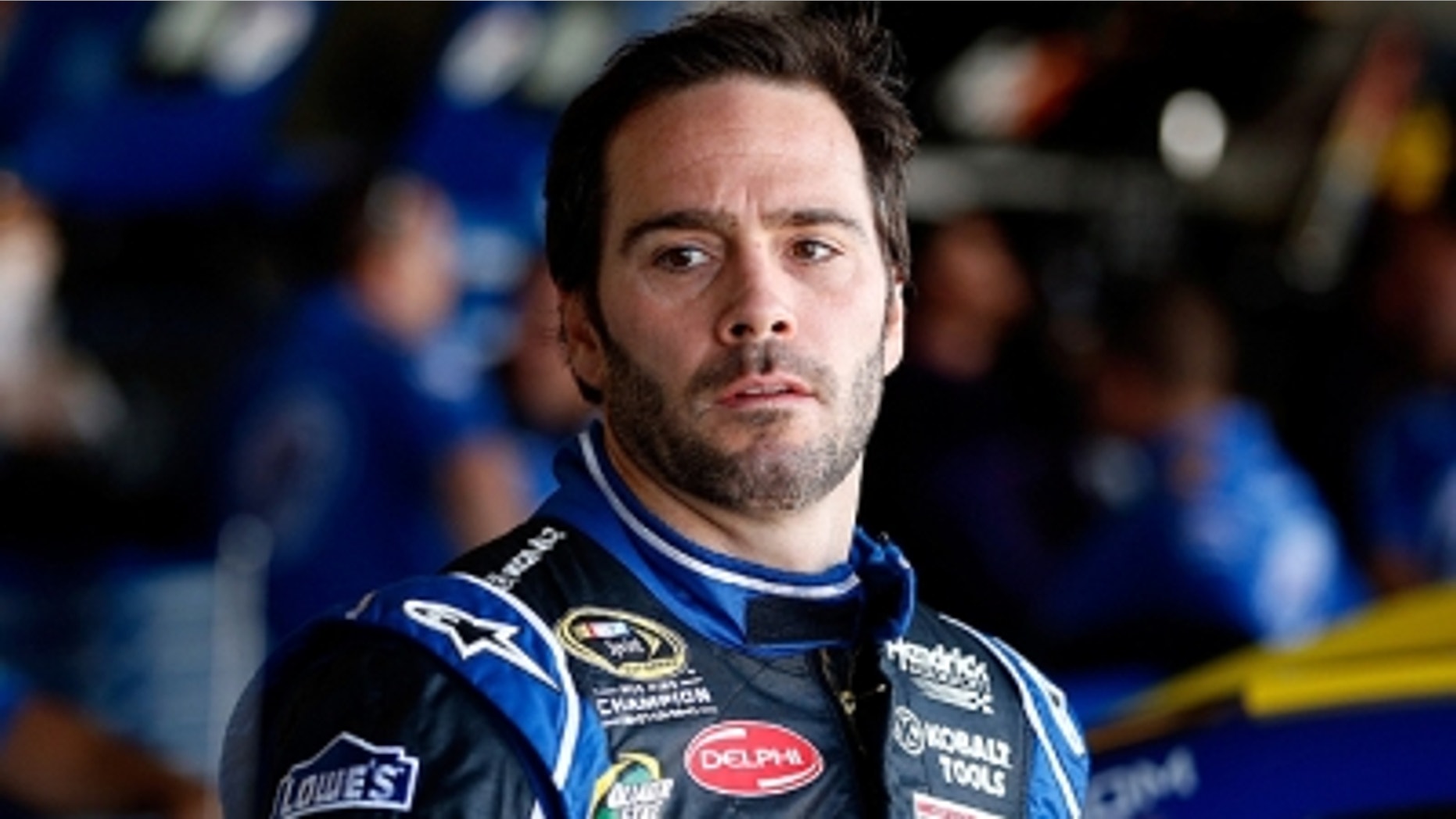 Tonight's Federated Auto Parts 400 at Richmond International Raceway will decide the final two drivers to get into the 10-race, season-ending Chase for the NASCAR Sprint Cup, which begins next week at Chicagoland Speedway.
Drivers 1-10 are all locked in already, although 10th-place Tony Stewart could fall out of the top 10 and get in as a wild card, if he has a bad race tonight. Kasey Kahne's two race victories give him a huge leg up on the first wild-card spot. (Check out all the Chase scenarios HERE) and in all probability, the second wild card will come to Kyle Busch and Jeff Gordon, with Busch entering the race with a 12-point margin over Gordon.
Busch's astonishing track record at RIR —four victories, 12 top-five finishes and an average finish of 4.733 in 15 starts here — affords him a clear and substantial advantage over Gordon.
Tonight's race, like most fall Richmond races, almost surely will be a dramatic one, with the two wild-card slots on the line and the action hot and heavy on the 0.75-mile oval.
But here's the dirty little secret: Historically, guys who barely make the Chase don't make much noise once they get in.
In the eight years of the Chase format, the eventual Sprint Cup champion was seeded lower than third when the Chase began just twice. In 2004, the first year of the Chase, Kurt Busch began the Chase seventh and Tony Stewart started last year's Chase in ninth.
Stewart, of course, had a turnaround that's unlikely to be replicated anytime soon, with no victories in last year's 26-race regular season and five in the final 10 races.
If history proves to be any indicator, this year's champion will be one of the four top seeds right now. Denny Hamlin, who is riding a two-race winning streak, leads the way with four victories, with Stewart, Johnson and Brad Keselowski have three each.
Regardless of what happens tonight, those four are the prohibitive favorites to take the championship.
Winning tonight isn't a strong indicator of Chase success, either. Only twice in the Chase era has the September Richmond winner gone on to becomes Sprint Cup champion, with Jimmie Johnson turning the trick in 2007 and '08. In the other six years, the eventual season champion had an average finish in this race of 10.5.
All of this has not gone unnoticed on the five-time champion.
"I am definitely aware of Chasers winning races and what Denny (Hamlin) has done over the last couple of weeks has been spectacular," said Johnson. "I thought about it on my way up here, this is a great track for him; he has a very good chance of winning here (Saturday) night. I put Kyle (Busch) in that category too. It's been such a strong track for him and it would lock him in, he would have more bonus points going into the Chase. More than anything I'm just aware of where Chasers are finishing."
Suffice to say, tonight everyone else will, too.
Tom Jensen is the Editor in Chief of SPEED.com, Senior NASCAR Editor at RACER and a contributing Editor for TruckSeries.com. You can follow him online at twitter.com/tomjensen100.