CUP: Stewart Still The Man To Beat?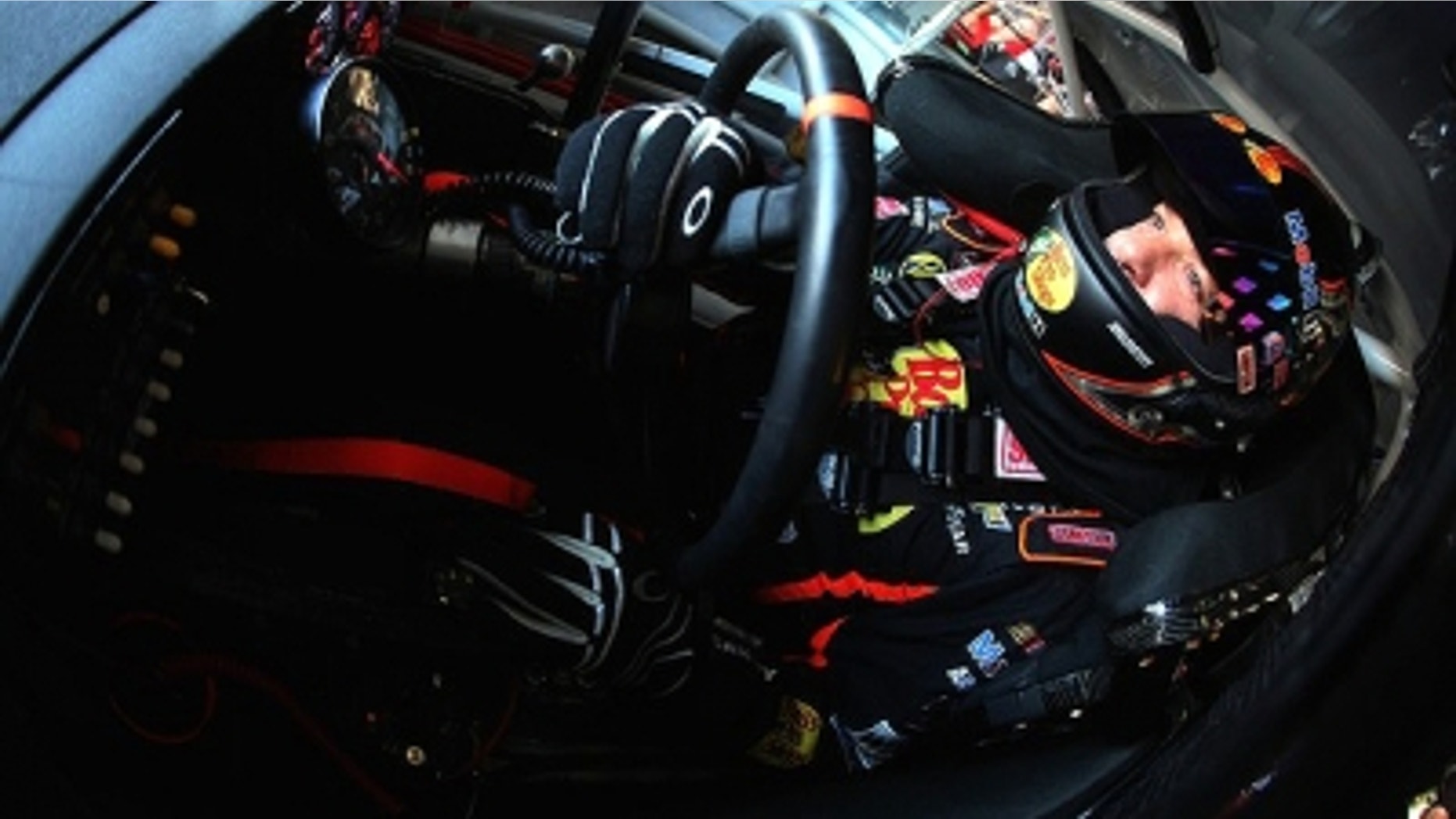 It figures that Tony Stewart would love Las Vegas Motor Speedway.
Stewart has never shied away from high-stakes gambles: He left the comfort and security of Joe Gibbs Racing in 2009, where as a driver he was secure for life, to take over as half owner of what had been known as Haas-CNC Racing.
While some observers thought Stewart was taking a huge risk, almost overnight, the formerly woebegone team became frontrunners as Stewart-Haas Racing. Stewart won his third NASCAR Sprint Cup championship in 2011, in the process becoming the first owner-driver to win a title since the late Alan Kulwicki accomplished the feat in 1992.
Yeah, Stewart's a gambler.
But he's a shrewd one.
So it's no wonder that he likes Las Vegas. And, oh yeah, he's pretty damned fast around the 1.5-mile, high-speed Las Vegas Motor Speedway oval. In 2011, he led 163 of 267 laps before finishing second in the Kobalt Tools 400; last year, he led 127 laps in winning the race. In 14 starts here, Stewart has one victory, six top fives and nine top 10s.
He figures to be tough again on Sunday, even with everyone racing the new Generation 6 cars for the first time at Vegas. That said, Stewart is uncertain how much different this week's race will be.
"If I'm being honest, I think it's still too early to tell," he said. "I thought it was pretty sporty last weekend, but that was Phoenix and we're heading to Las Vegas now – two totally different types of tracks. We're still very much in a learning process right now, and every time we go on the track we're going to keep learning."
Stewart said a lack of familiarity with the cars means it's hard to predict an outcome.
"We haven't had a lot of track time with it, so it's just hard to say what I expect to see this weekend," Stewart said. "I think everyone is looking at the next four or five weeks as learning opportunities. After that, we may be able to give a better answer as to what can be expected going into a race weekend."
The one constant is that Stewart likes to lead laps.
"As time goes on, the sport evolves, technology gets closer and closer, the rules get closer and closer, but the one variable that stays the same is air," he said. "If you can get out front and get in clean air, it's always going to be an advantage. It's been that way in Formula One, IndyCar, sports car racing. We run with the World of Outlaws and it's big in the World of Outlaws. It's not just in the Sprint Cup Series. It's everywhere you find that because the technology has gotten so close and the cars have gotten so close that it's little differences like that that make a huge difference on the racetrack."
Speaking of the World of Outlaws, Stewart is hoping to run 100 races this season, and he'll be racing his winged WoO Sprint Car at the LVMS Dirt Track Wednesday and Thursday night. So Sunday won't be his only chance to win big this week in Vegas.
Tom Jensen is the Editor in Chief of SPEED.com, Senior NASCAR Editor at RACER and a contributing Editor for TruckSeries.com. You can follow him online at twitter.com/tomjensen100.