CUP: Stewart-Haas To Add Test Team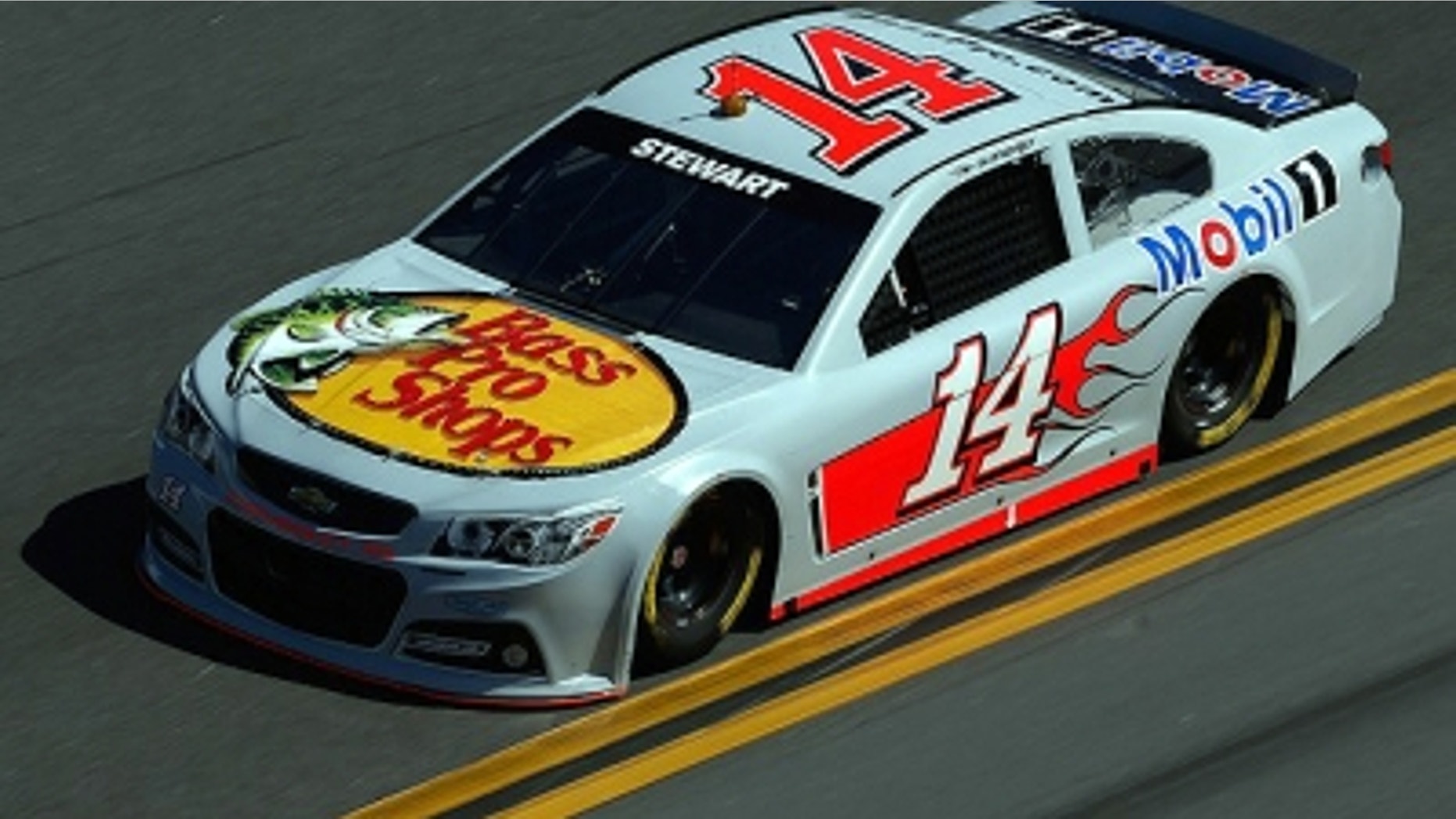 Stewart-Haas Racing is developing a new test team.
Veteran crew chief David Hyder will oversee the project.
"I'm planning on taking the wheels off of my pit box for a while," Hyder told FOXSports.com by phone on Friday. "With the new car coming this season, they'd been talking about putting a test team together. I'm not sure what all it will entail yet, but Zippy (Stewart-Haas Racing director of competition Greg Zipadelli) told me to plan on going to Daytona."
In the advent of the Generation 6 car, NASCAR's top organizations are doing whatever it takes to get up to speed quickly. Although SHR has a research-and-development group, the test team is the latest response to up the ante. Considering that SHR is expanding its two-car operation of Tony Stewart and Ryan Newman to add rookie Danica Patrick, the timing is perfect.
Hyder started working at SHR on Tuesday. He most recently guided Cale Conley in the NASCAR K&N Pro Series East, but missed the competition at the Cup level. Hyder had previously worked as a crew chief for Wood Brothers Racing, Michael Waltrip Racing and Kevin Harvick Inc.
"Going to work for Tony Stewart and Gene Haas was an easy decision," Hyder said. "I hope to make myself valuable enough to them that they'll want me to stay for a long time."
Before Hyder transitioned into a crew chief, the 45-year-old High Point, N.C. native drove to over 100 victories in Late Models across the Southeast.