CUP: Saturday Texas Notebook (UPDATE 1)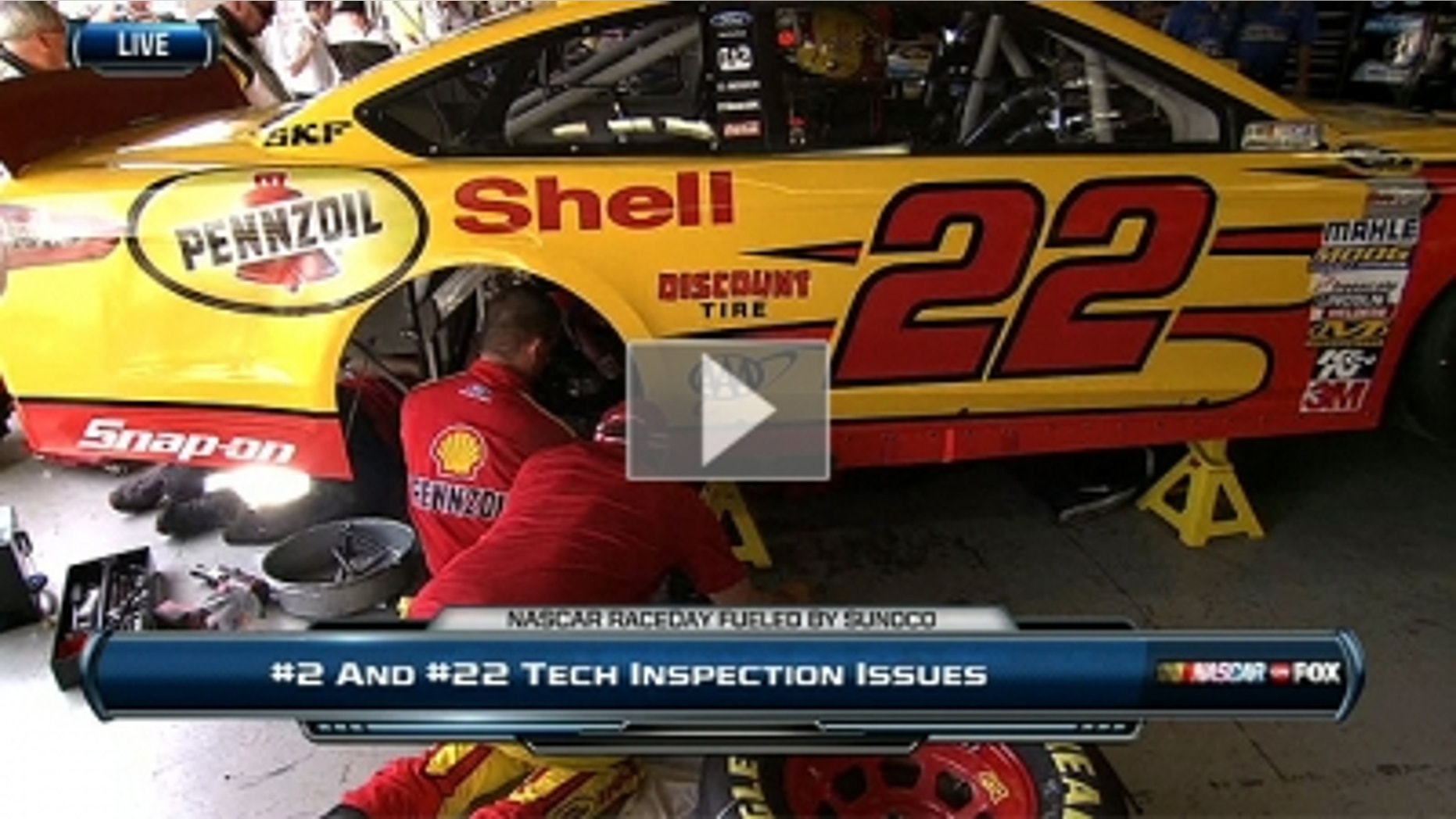 [SATURDAY 6:46 pm ET]
PRE-RACE NOTES — Some info from our friends at Racing Insights:
Kyle Busch will start from the pole tonight at Texas Motor Speedway:
• 12th career pole in his 300th start
• Last pole: Bristol (3/13) two starts between
• First pole at Texas in his 16th start
• Previous best start at Texas was third, twice
• 18th driver to score a pole at Texas
• Fourth 1.5 mile pole
• First repeat pole winner of 2013 (Bristol)
• Pole: 27.509 sec/ 196.299 mph, new track record
• Kurt starts 2nd, second time they started on the front row (Las Vegas, 2009)
Joe Gibbs Racing
• 64th career win
• Third pole at Texas
• Third pole of 2013, most
Toyota
• Third pole at Texas
• Fourth pole of 2013
Others:
• Kurt Busch (second) best start at Texas in 21 races
• Aric Almirola (third) first top 10 start at Texas and of 2013
• Marcos Ambrose (fourth) best start in 10 races at Texas; second straight top 5 start (2nd at Martinsville)
• Martin Truex Jr. (fifth) third straight top five start at Texas
• Jimmie Johnson (sixth) finished second and first at Texas in 2012
brightcove.createExperiences();
[SATURDAY 6:34 pm ET]
GARAGE DRAMA — It's almost go time at Texas Motor Speedway and there's plenty of news in the NASCAR Sprint Cup garage, where NASCAR officials have ordered the rear ends changed in the two Penske Racing Fords of defending Sprint Cup champion Brad Keselowski and Joey Logano.
Also, Bobby Labonte is suffering from flu and is expected to get out of his Toyota at the first pit stop, to be replaced by Mike Bliss.
Follow @nascaronspeed and @nascaronfox on Twitter for all the action from @txmotorspeedway tonight.
CUP: Friday Texas Notebook
CUP: Thursday Texas Notebook
brightcove.createExperiences();
brightcove.createExperiences();
RESULTS
NNS: