CUP: Saturday Daytona Notebook (UPDATE 1)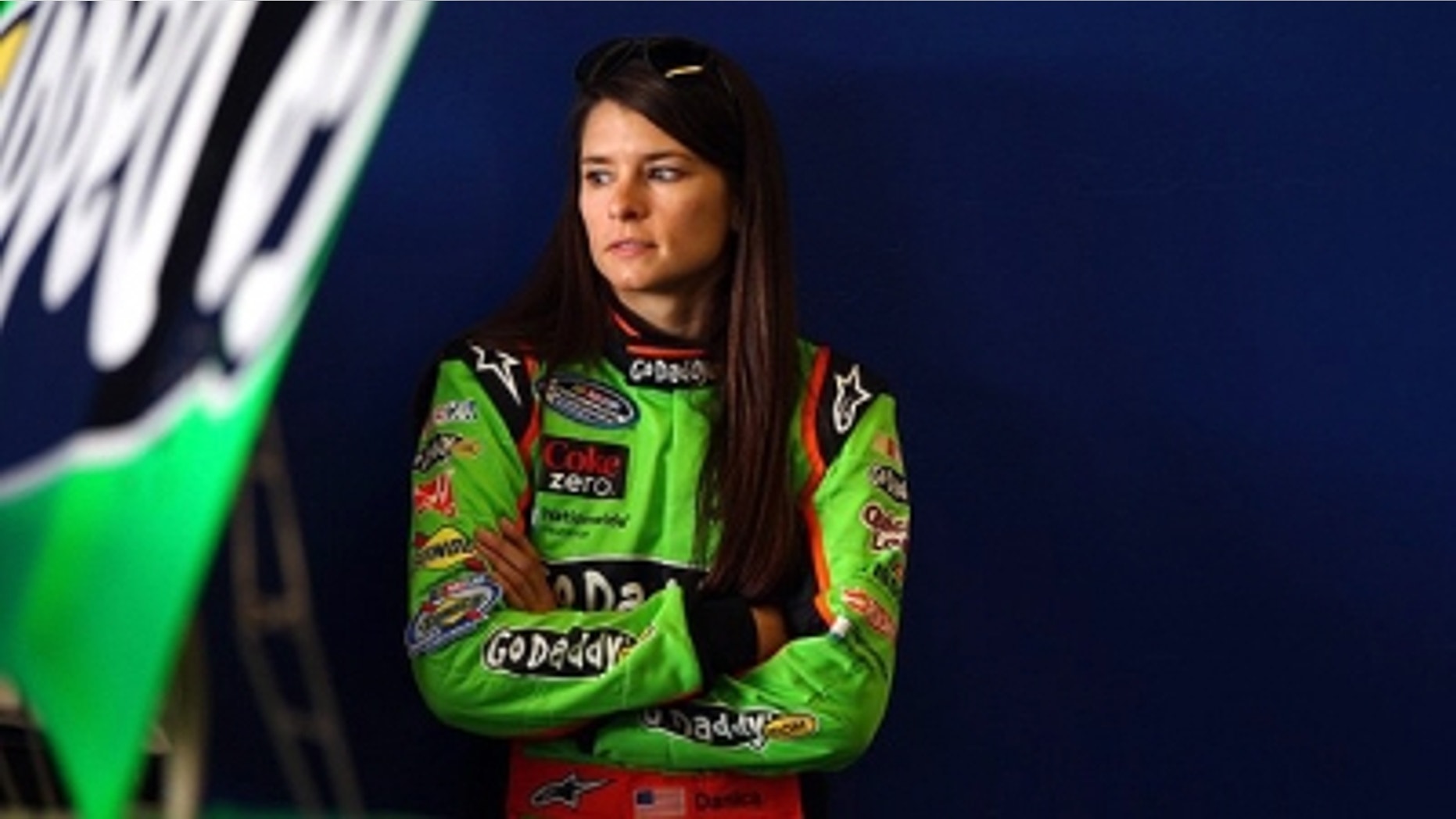 Other Speedweeks 2013 Notebooks
FRIDAY, FEB. 22
THURSDAY, FEB. 21
WEDNESDAY, FEB. 20
TUESDAY, FEB. 19
MONDAY, FEB. 18
SUNDAY, FEB. 17
SATURDAY, FEB. 16
FRIDAY, FEB. 15
THURSDAY, FEB. 14
[SATURDAY 11 am ET]
ALMOST THERE — Thirty minutes into Happy Hour and 32 cars have set times, with no one running more than 15 laps. So far, Dale Earnhardt Jr. is fastest at 198.582 miles per hour. Then it's David Gilliland, Clint Bowyer, Marcos Ambrose and Aric Almirola.
[SATURDAY 10:27 am ET]
HAPPY HOUR — Good morning, race fans! The final Daytona 500 NASCAR Sprint Cup practice takes place today from 10:30 a.m. until noon ET and will be televised live on SPEED . Don't expect to see a lot of cars out on the track, though. With passing much more difficult in the new Generation-6 cars, it isn't as easy as it used to be to go from the back of the pack to the front, so few drivers are going to chance getting into a Happy Hour crash and having to start the Daytona 500 at the back of the field in a backup car.
Stewart-Haas Racing teammates Tony Stewart and Danica Patrick are among those sitting out the session.
RAY RAY IN DA' HOUSE — Ray Lewis, longtime linebacker for the Super Bowl-winning Baltimore Ravens will wave the green flag as the honorary starter of tomorrow's Daytona 500. Lewis is a two-time NFL Defensive Player of the Year.
Tom Jensen is the Editor in Chief of SPEED.com, Senior NASCAR Editor at RACER and a contributing Editor for TruckSeries.com. You can follow him online at twitter.com/tomjensen100.