CUP: Penske To Use Roush Yates Engines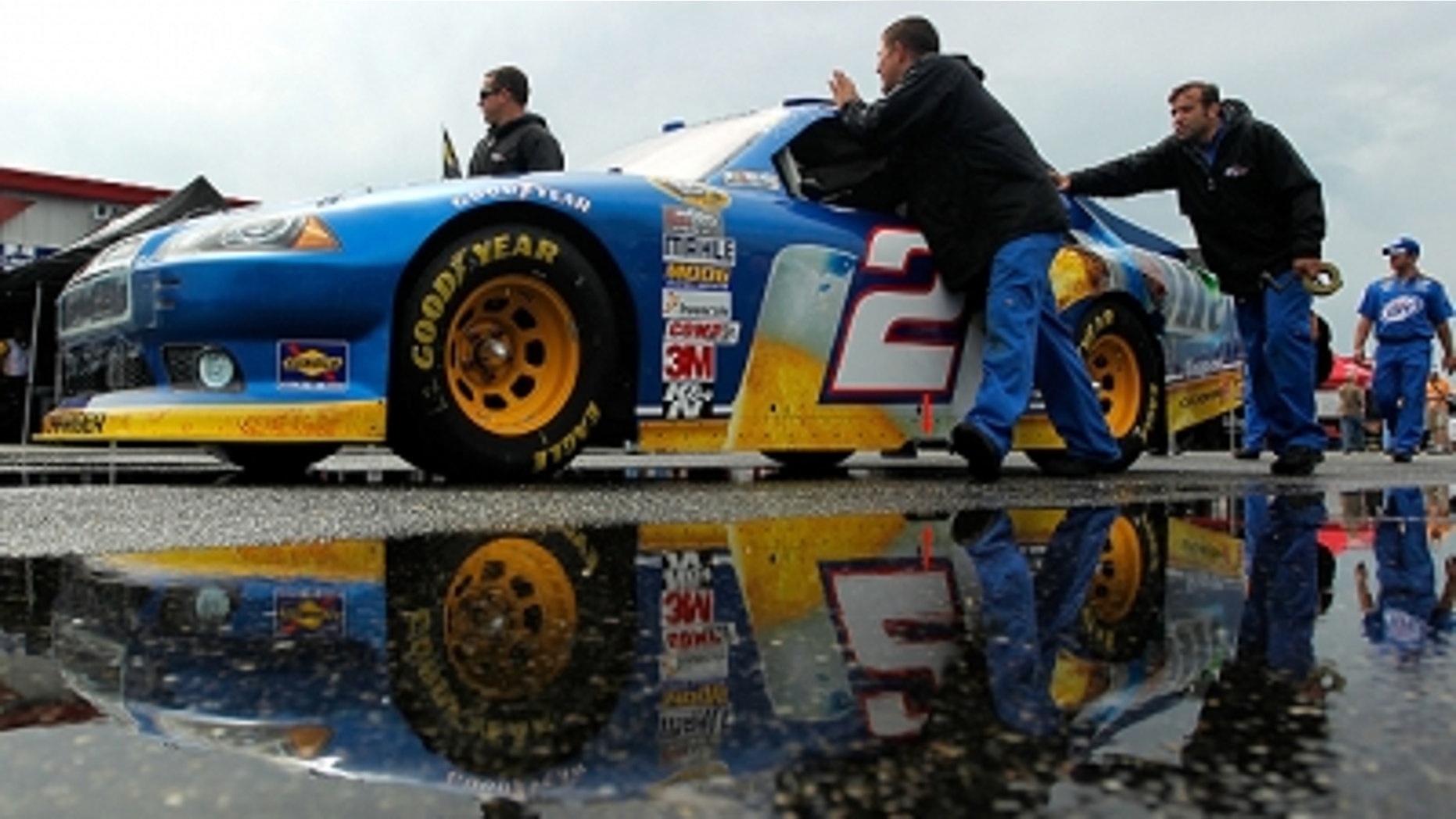 Penske Racing, scheduled to switch from Dodge to Ford for the 2013 NASCAR season, will get its powerplants from Roush Yates Engines.
Roush Yates announced the move Monday afternoon.
"It's truly an honor to provide Penske Racing with Roush Yates Ford engines," said Doug Yates, CEO of Roush Yates. "I have always admired Roger Penske as a team owner and a respected businessman in our sport and beyond. I am looking forward to many wins, championships and other successes in supporting the Penske organization."
The Penske team has an engine shop in-house and has built its own stock-car engines. The future of that part of the Penske operation has not been announced.
The decision by Penske to use Roush Yates engines will keep Ford's NASCAR engine operations under one big umbrella.
"Ford has been consistent in its belief that we will be stronger with one engine specification rather than continuing with an independent approach," said Tim Cindric, Penske Racing president. "Roush Yates has a proven record, and we are looking forward to many successes together."
Penske is returning to the Ford camp after departing in 2002.
"We are very pleased that Penske Racing has decided to use Roush Yates' FR9 engines as they re-join Ford starting in 2013," said Jamie Allison, director of Ford Racing. "This aligns well with the spirit of One Ford; having a unified One Ford engine program in NASCAR allows us to apply all of our technical resources into one program benefitting all Ford teams."
Team owner Jack Roush combined resources with Yates' long-time program to form the new Roush Yates Engines in 2004.
Mike Hembree is NASCAR Editor for SPEED.com and has been covering motorsports for 30 years. He is a six-time winner of the National Motorsports Press Association Writer of the Year Award.